BRIEF CAMERA MOVE, PART 1 - 'CARRIE'
"YOU CAN CHOKE ON IT FOR ALL I CARE, JUST GET IT OUT OF YOUR MOUTH"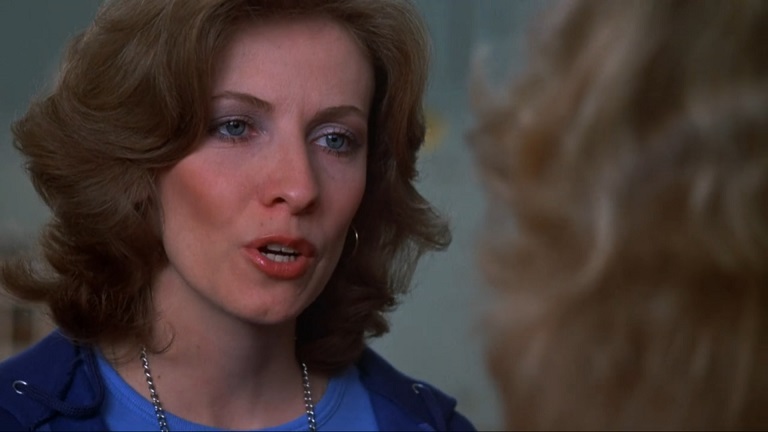 Also, Epic Film Guys Podcast kicks off "De Palmcast" series with episode on De Palma's Carrie
Welcome, Epic Film Fans, to the first episode of 2021, and we're starting the year with a bang: It's the inaugural installment of our new monthly series, De Palmcast! This year, we'll be celebrating the life and career of a true Master of Suspense, Brian De Palma... and what better way to start out than with his 1976 masterpiece, Carrie! In this blood-soaked 45th anniversary retrospective, Justin and LoySauce discuss Carrie's origins as a bestselling novel by Stephen King; the phenomenal cast lead by Sissy Spacek and Piper Laurie; and the film's many technical achievements. Thanks as always for listening, and we'll see you at the movies!