HI, MOM! - RELEASED 50 YEARS AGO TODAY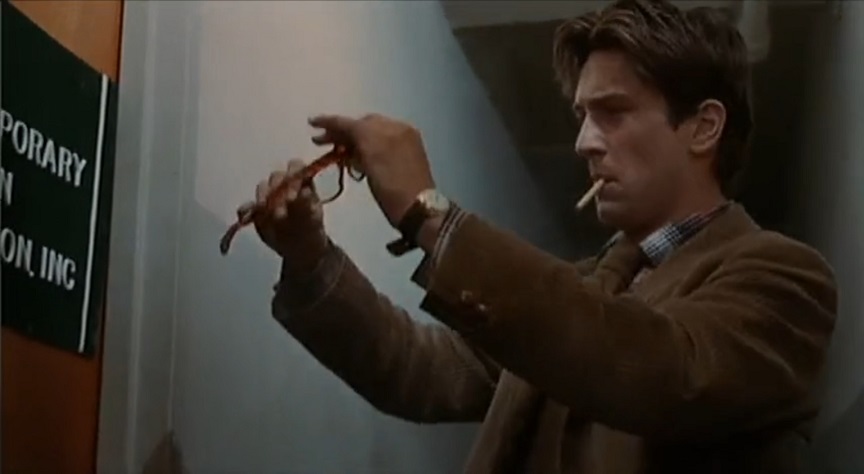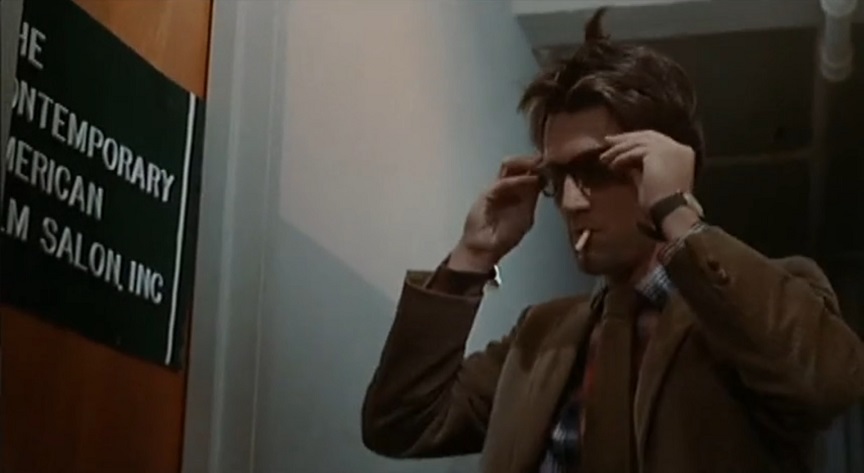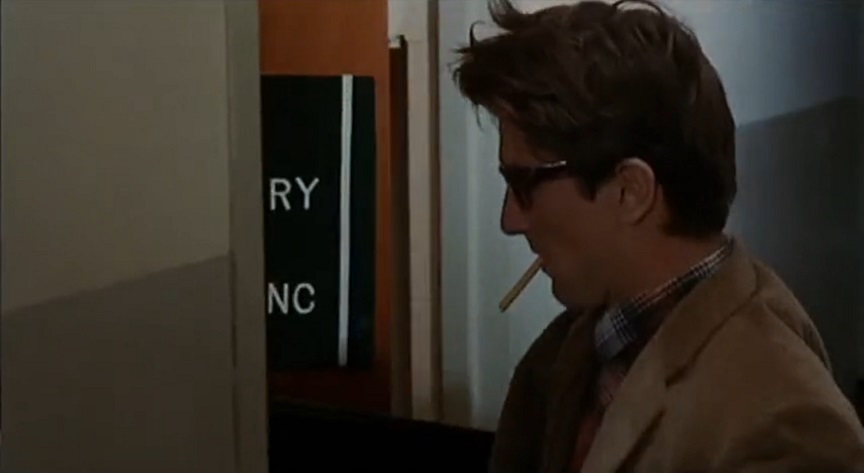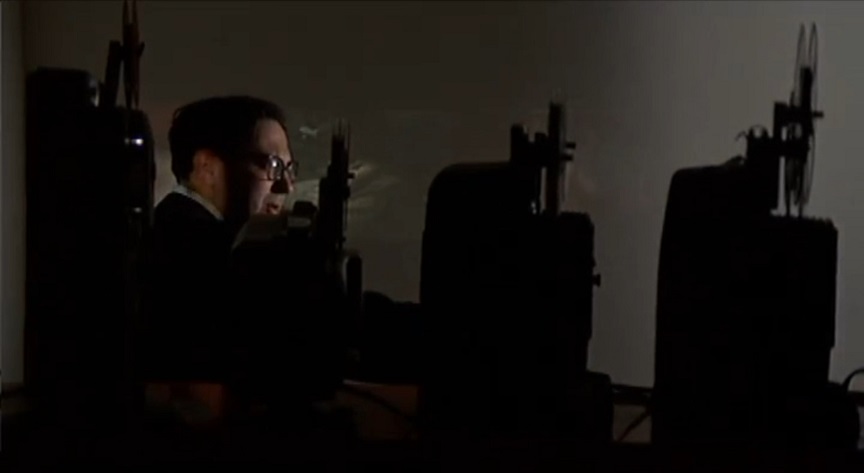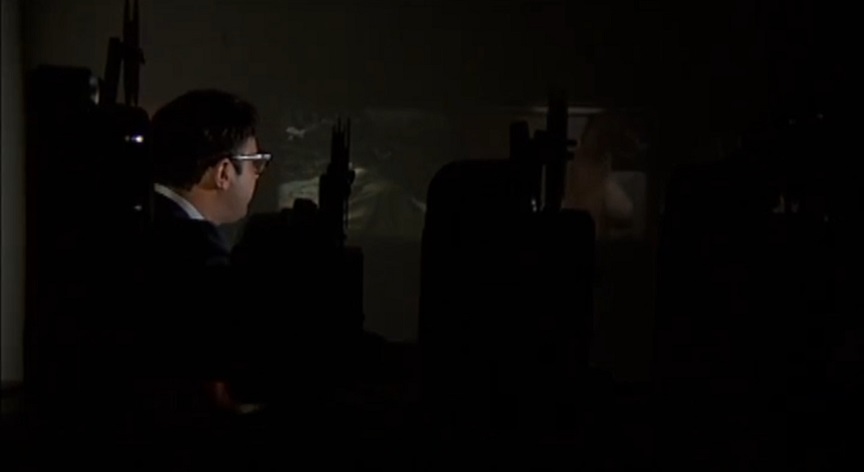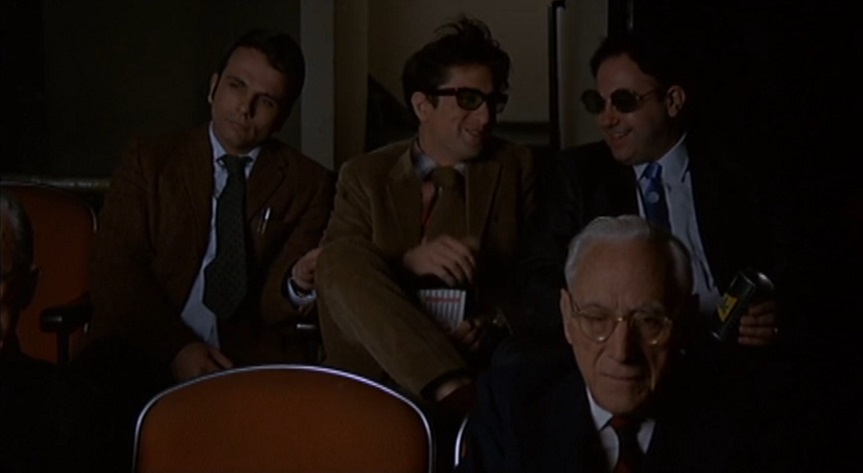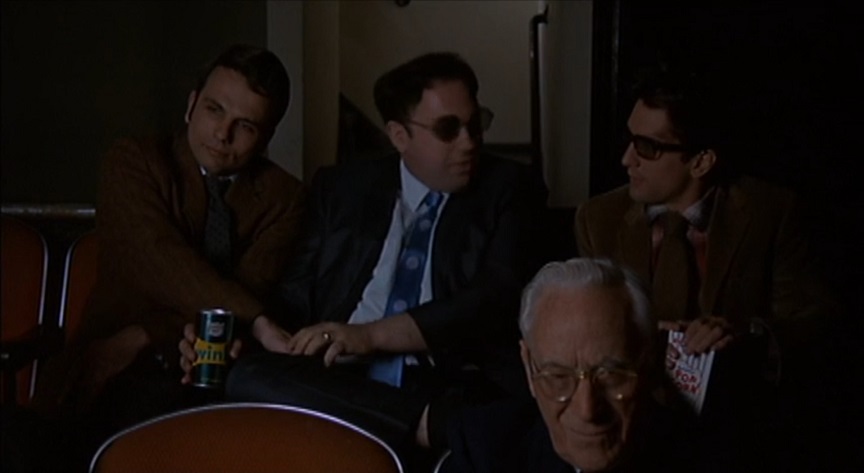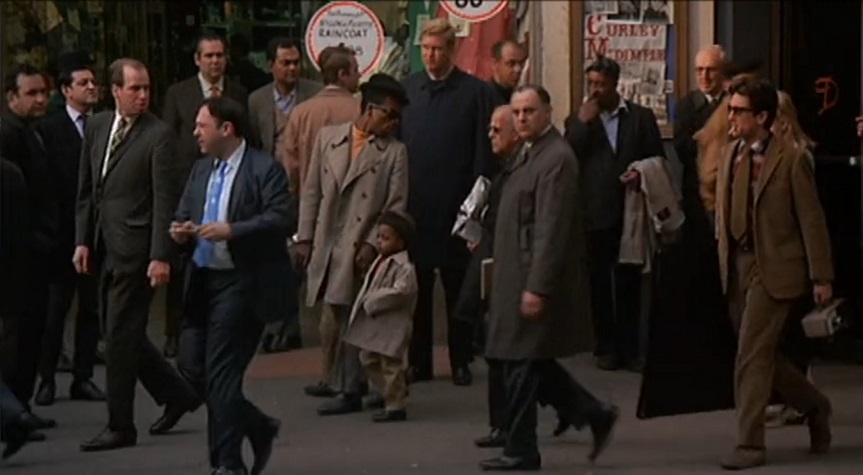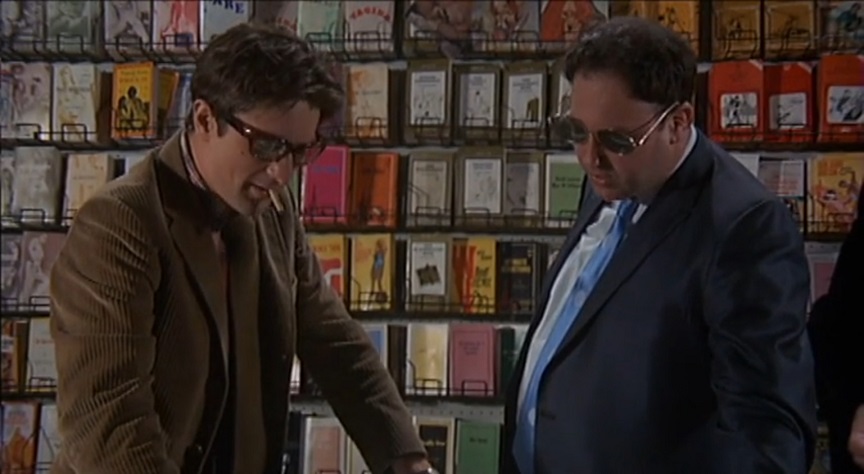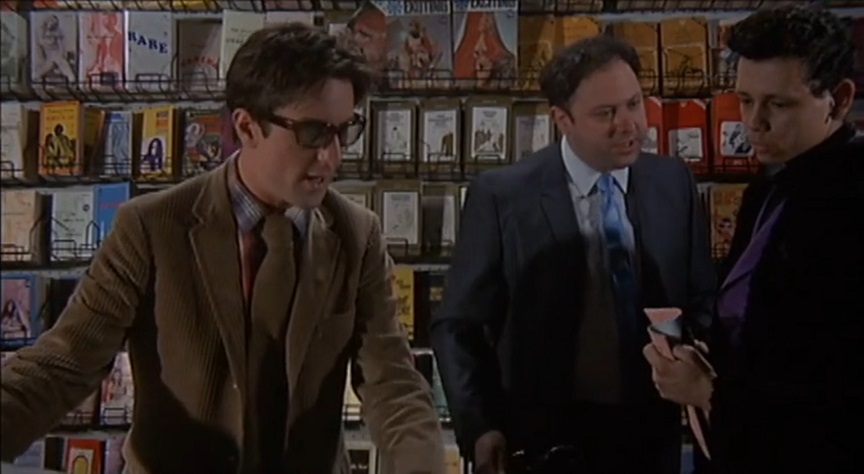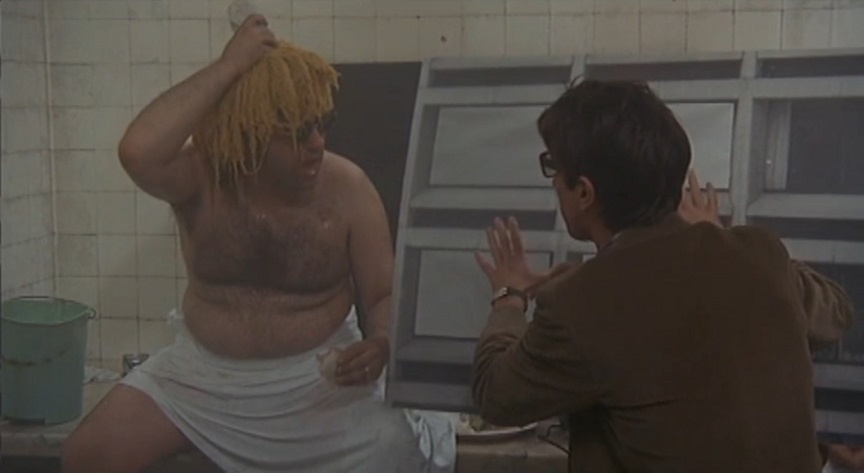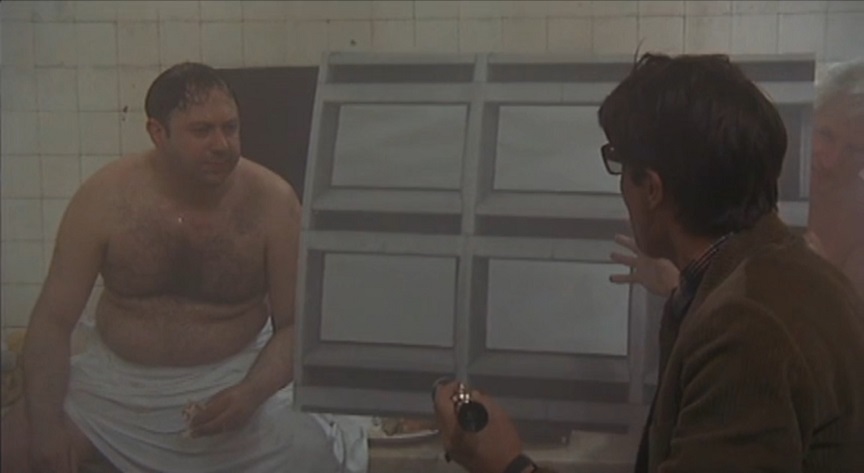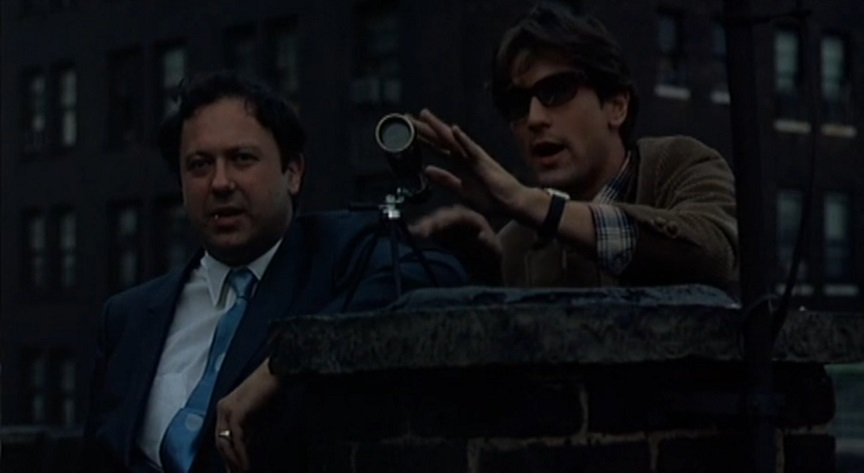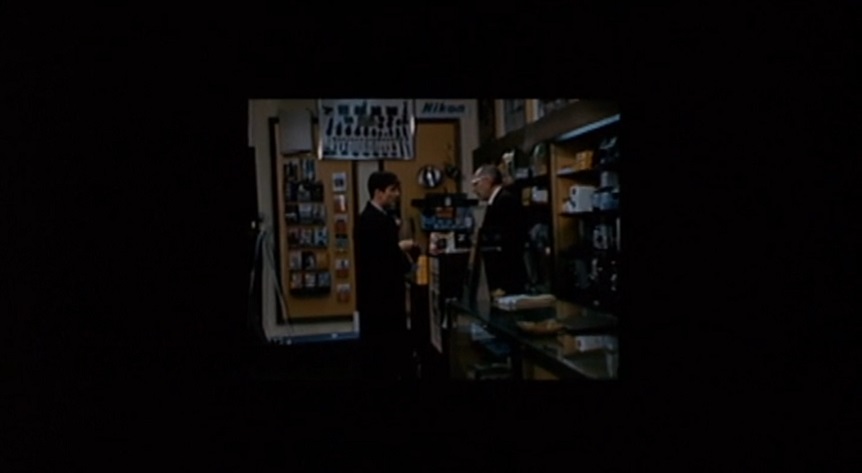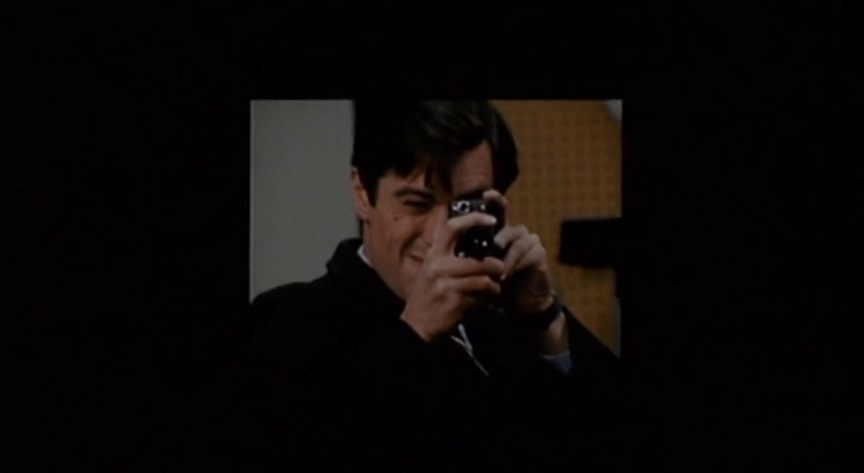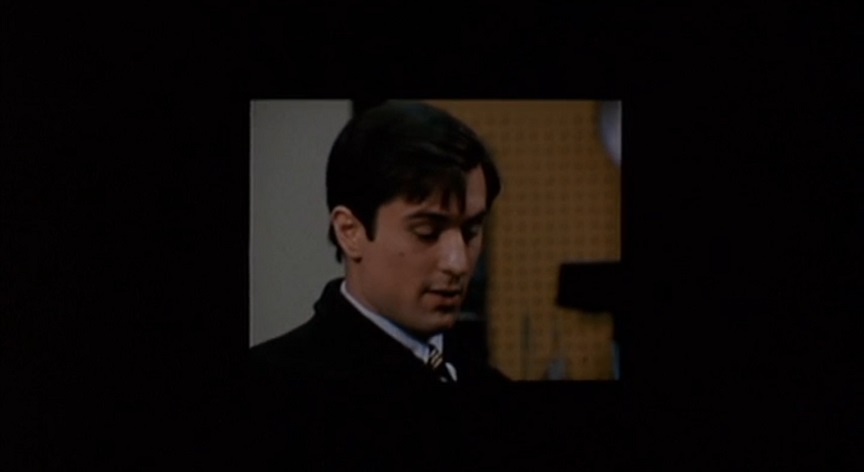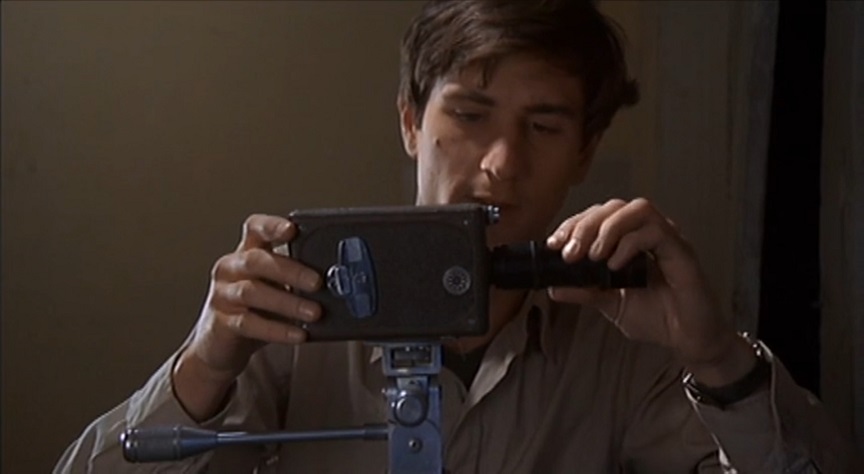 Richard Brody, The New Yorker:
This independent film, which Brian De Palma made in New York in 1970, is an exuberant grab bag of mischievous whimsy that blends radical politics, sexual freedom, racial tension, and emotional hangups with the director's own catalogue of artistic references, from Hitchcock and the French New Wave to cinéma vérité and avant-garde theatre—and adds a freewheeling inventiveness and an obstreperous satire all his own. It also showcases the explosive, sardonic young Robert De Niro, as Jon Rubin, a cynic on the make who creates reality-based porn inspired by "Rear Window" and, finding that reality needs his help, seduces one of his subjects (Jennifer Salt) for his camera. De Niro brings unhinged spontaneity to Jon's Machiavellian calculations, especially in wild and daring scenes involving a militant theatre group that preys violently on its spectators' liberal guilt. De Palma offers a self-conscious time capsule of downtown sights and moods, especially in his rambunctious, hilarious, yet nonetheless disturbing parodies of public television. In his derisively satirical view, the well-meaning media depicts the day's furies and outrages in an oblivious objectivity that misses the deeper truths that this movie's own theatrical exaggerations are meant to capture.