JAY COCKS RECALLS OPENING SCENE OF DE PALMA SCRIPT
UNPRODUCED SCRIPT OPENED WITH "FONDLY SINISTER" PARODY OF HITCHCOCK'S 'NORTH BY NORTHWEST' CROP-DUSTER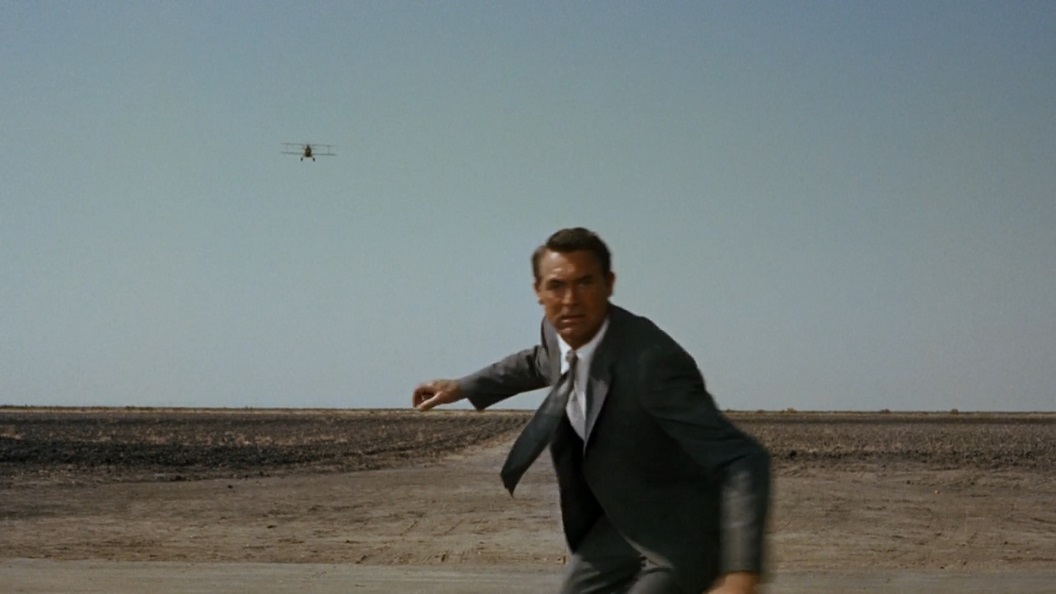 As I was reading
Bruce Weber's New York Times profile of Brian De Palma from 1989
, this bit about an unproduced De Palma screenplay, co-written with
Jay Cocks
, got my attention:
Cocks remembers an unproduced script they worked on together that De Palma opened with a scene in which a man is killed in a park by a murderous model airplane, a fondly sinister parody of the famous scene in Alfred Hitchcock's "North By Northwest," in which Cary Grant is chased by a crop-duster.
This appears to be one screenplay I otherwise have not heard of... later on, though, De Palma did open
Mission To Mars
with what turns out to be (spoiler alert?) a toy rocket.