VIDEO - ADAM ZANZIE'S 10 FAVORITE DE PALMA FILMS
'CASUALTIES' & 'UNTOUCHABLES', MADE BACK-TO-BACK IN LATE '80s, RISING IN RANKS & RECOGNITION?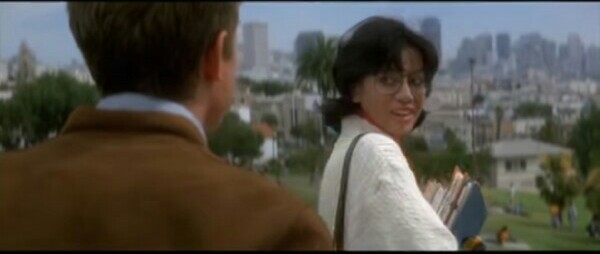 Between
Brian De Palma
himself
set to present a Masterclass next month
in Paris following a screening of
Casualties Of War
, and
EMPIRE's podcast ranking
of
The Untouchables
as De Palma's best film (really guys??-- great film, but ... really?!?), it is interesting to note that
this expertly-made video, in which Adam Zanzie picks his ten favorite Brian De Palma movies
, has each of those two films within its top three. Zanzie's preference is not simply directed toward the more mainstream of De Palma's features-- he states at the beginning of the video that his "favorite De Palma movies are the ones where he has married his trademark visual talents with good characters and good storytelling." Of course, those latter characteristics are subjective, but it is Zanzie's subjective viewpoint that make his video essay so compelling. A step up from the EMPIRE ranking, if for no other reason than the simple fact that Zanzie has at least seen all of De Palma's feature films, whereas the EMPIRE crew had admitted holes in its viewing.