!DOC TYPE HTML PUBLIC "_//W3C//DTD HTML 4.0 Transitional//EN">
WELCOME TO SKYLARK STUDIO
ARTWORKX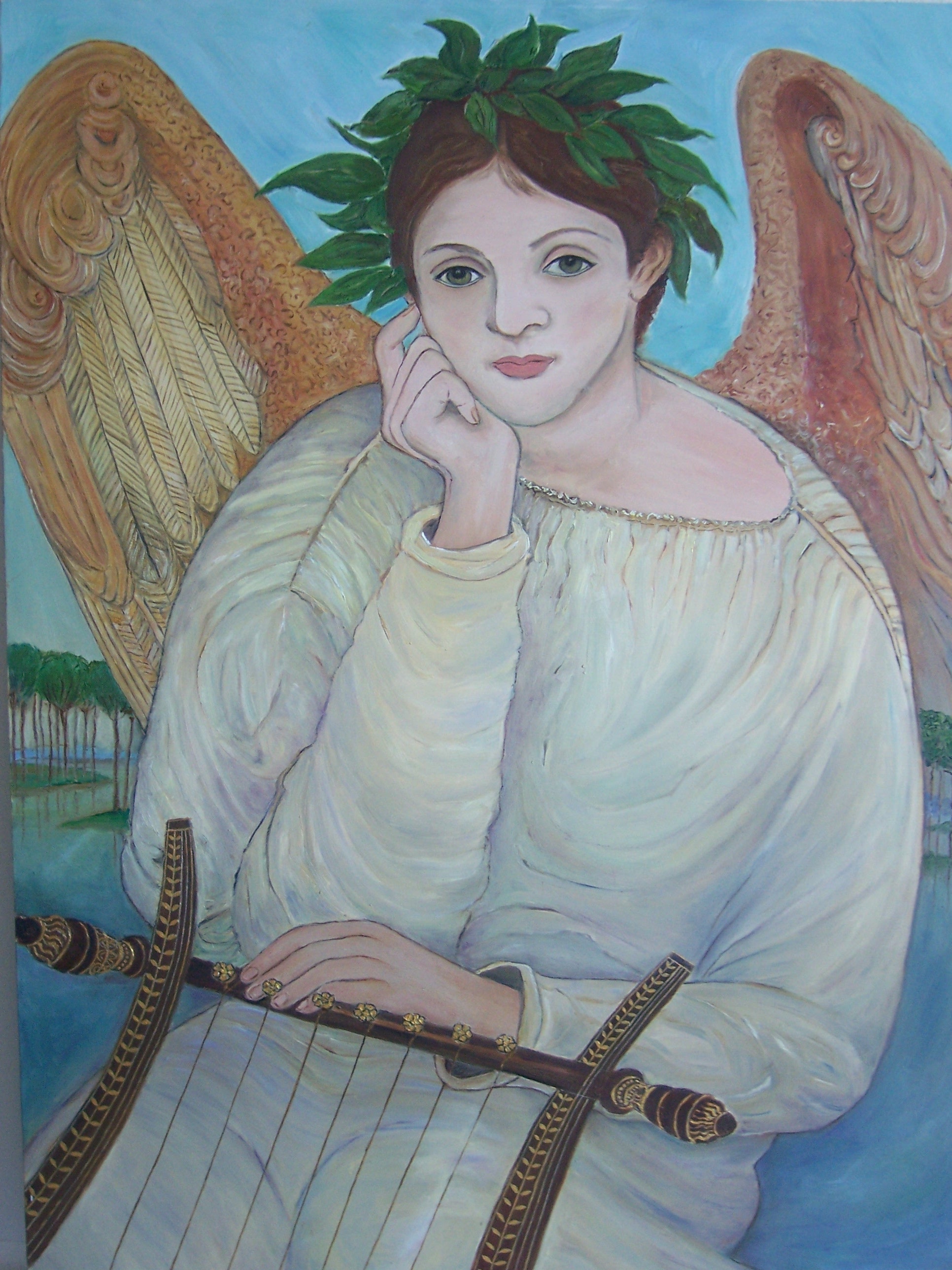 Skylark Studio, located in Lowell Village, in Washington state, is the art studio of Tom and Alana Campbell. Tom Campbell is a master craftsman in the stone trade, in marble, granite and many other types of natural stone. Alana Campbell is an artist who paints in oil, watercolour, acrylic, and pen and ink.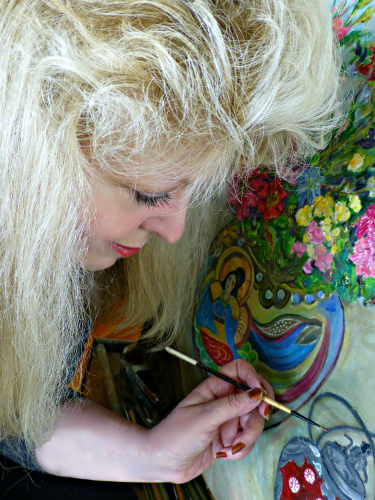 Original Artwork

Life Of An Artist

Wedding Ministers

The Vineyard

The Song of Jericho

Selah

At The Lake

Children of Bretagne

Afternoon In Seville

The Shopping Excursion

Song of Jericho

The Tuscan Market

Gathering Rosebuds

The Vineyard

The Flower Seller At The Park

Village of Saint Pierre

Rue de Paris

Palais de Grace

The Esplanade

The Quai

Girl In The Velvet Coat

Breton Woman Knitting

Harvesting The Hay

L'Achat de Fleurs

The Paris Flower Seller

Glimpse In The Mirror

The Vineyard

The Song of Jericho

Gare De L'Est

Village of Auvers

Girl With A Parasol

Midsummer Afternoon

The Breton Watchman

Palais de Grace

Girl & Her Dog

Vive Le France

The Lovers

The Moulin Rouge

The Mirror

Boujolais Nouveau

Budding Blossoms

Girl & Her Dog

Tuscan Market

Under The Apple Trees

Palais de Grace

French Flower Market

The Memorial

Gift of the Cranes

The Parisian Florist

A Time To Sow


Hydrangeas

Lavender Fields

Driving the Geese Home

The River In Spring

Vincent Van Gogh

Paul Gauguin

Campbell Family Heritage Photo Album

Skylark Art

Song of the Lord In The Arts

Skylark's Snohomish River Art Studio

Artist-Illustrator


Skylark's Art Studio

The Aijalon Report

Original Art

Pioneer To Paperman

Simchas

Alana Campbell's Artwork

Ari Judaica Art

Alouette Plumage

Studio At Lowell Village

Silver Wings

Tom Campbell-Stone Craftsman

The White Rose

The Great War

Marmee: The Prophetess of Chatham On Thames

When Mountains Tremble

Prophetic Call Through A Vision

The Sign of the Prophet Jonah

Perilous Times VS Reckless Endangerment

Breaking Leviathan In Pieces

The Ancient Tribal Staff

Snohomish River Skylark Studio

Life of An Artist

Skylark's Newsletter

Tom Campbell-Solid Rock Stone Craftsman

The Long Walk

The Endurance

The Trumpet That Shall Never Sound Retreat

The Secret Counsel of the Betrayer
"I love the LORD, for he heard my voice; he heard my cry for mercy. Because he turned his ear to me, I will call on him as long as I live." (Psalm 116:1-2)

Lane Family

Fallen Tabernacle of David In The Arts

Rembrandt Van Rijn

Leonardo da Vinci

Claude Monet

Mary Cassatt

Edgar Degas

Felix & Marie Bracquemond

Pierre Auguste Renoir

Johannes Vermeer

The Artist As Prophet

Skylark Studio

The Great War

The Sign of the Prophet Jonah

The White Rose

Henri Émile Benoît Matisse

Bertha Morisot

Paint By The Spirit: Paint By The Spirit: The Art of Vincent Van Gogh

Toulouse Lautrec

Alphonse Mucha

50's Kids

Skating Figure Eights

Campbell's Heritage Album

Matisse Lesson Plan
Skylark Art Studio
Website...
Main
Page 2
Email: adazio@lycos.com