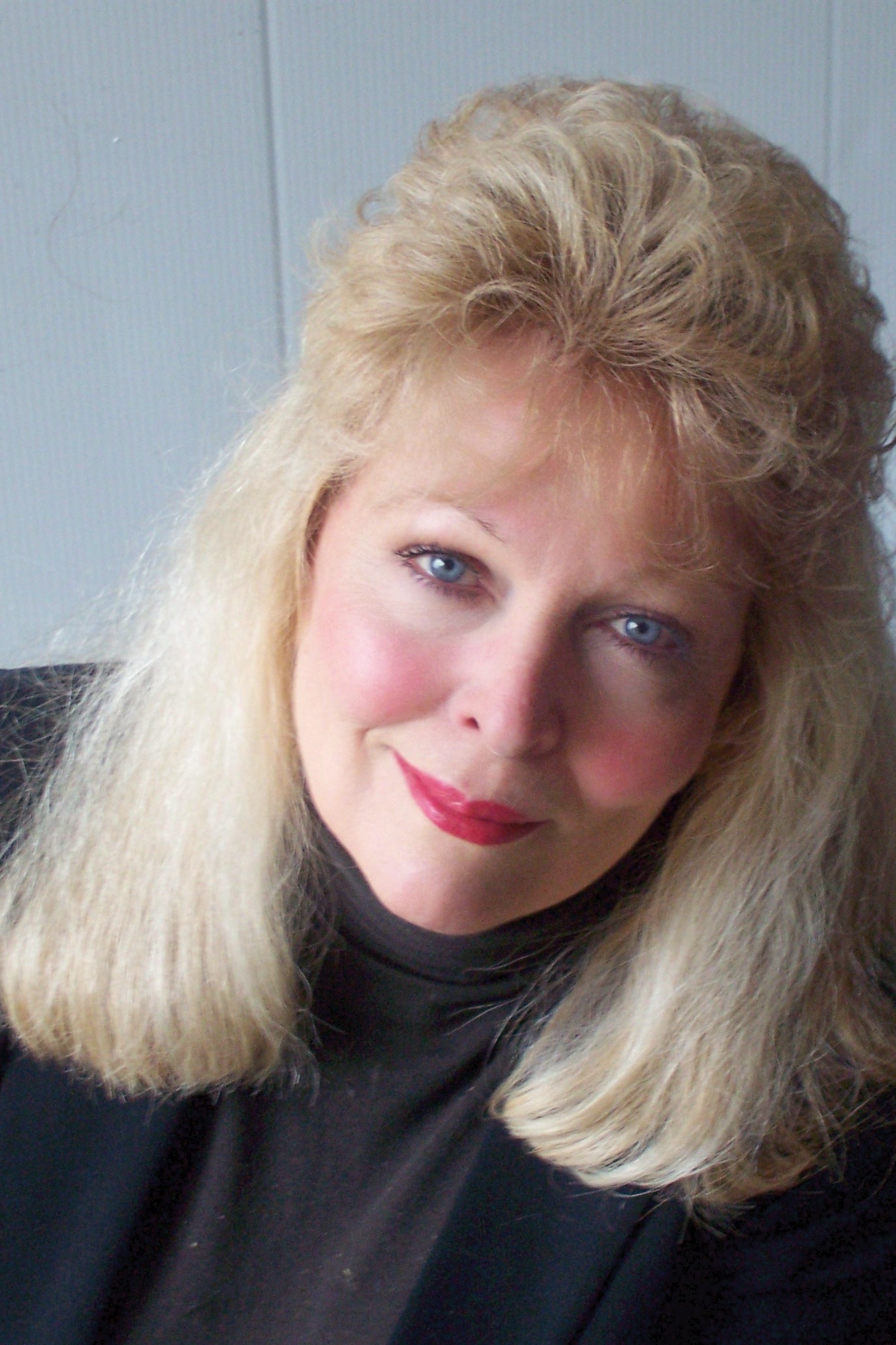 1. A Simple Wedding Ceremony or Elopement With No Rehearsal*

This is the choice for couples who want a quick, private wedding ceremony. This is a simple, pre-written ceremony performed at your site or mine. The couple brings the marriage license. There is a brief and basic wedding ceremony. The officiant returns the completed Marriage License to the County Clerk's office. You must provide your own witnesses, who will sign your certificate. Elopements performed locally only. A short ceremony of 15-30 minutes maximum at a specified place within the city limits of the Greater Seattle area where the location is easily accessible and involves minimal preparation for the minister and no more than 2 attendants (e.g. best man and maid of honor) or 4 guests. Ceremony with traditional vows. If you decide to retain me as your officiant, Rev. Tom Campbell will perform your brief wedding ceremony.

Fee: $245.00* Friday evening 7 pm through Sunday between 10 o'clock am and 7 o'clock pm

An elopement ceremony doesn't take much planning. But consider bringing a camera and film or a video recorder to capture even a portion of your marriage ceremony so you have some mementos of your special day.
2. A Classic Custom Wedding Ceremony* in the Greater Puget Sound area includes:

***TRAVEL CHARGES: Additional travel charges will apply for ceremonies outside our general location, such as those requiring extensive automobile travel, ferry fare or local airfare, within 1-1/2 hours of our location. Exceptions my be considered, schedule permitting.
Get Married In A Park
A Church Wedding
Garden Wedding
A Wedding On the Beach
Justice of the Peace
A Parlour Wedding Or Vow Renewal At a historic Bed & Breakfast
Lowell River Park
(Overlooking the lovely Snohomish River.)
MINISTER
Rev. Tom Campbell
2153 Shy Bear Way NW
Issaquah, Washington 98027
Telephone: (425) 252-2981

THE WASHINGTON STATE LAWS REGARDING LEGAL MARRIAGE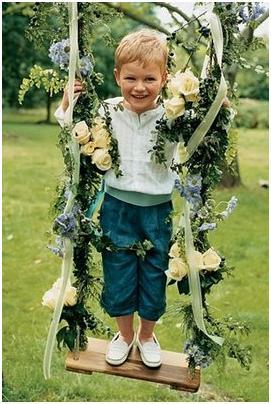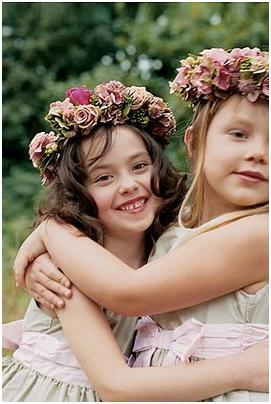 Previous Marriages:
A divorce must be final and filed before applicants can apply for a license.
Covenant Marriage Option:
No.
Waiting Period: Washington state has a three-day waiting period.
Fees: The cost of applying for a marriage license in Washington state varies from county to county. Some counties charge approximately $42 while others charge $62 and up. Many counties will not accept checks or credit cards. Some counties may require a picture id. You should know your Social Security numbers. You do not have to be a resident of Washington. Previous Marriages: A divorce must be final and filed before applicants can apply for a license.
Same Sex Marriages: No. However, as of July 22, 2007, gays, lesbians and unmarried seniors in domestic partnerships have rights that include hospital visitation, inheriting property without a will, emergency health care, funeral arrangements, adoption, child custody, community property, and disposition of remains. Washington's "everything-but-marriage" law was approved by Washington state voters in November 2009.
Proxy Marriage: No. However, if both of you cannot apply for your marriage license application at the same time, you may be able to apply through an Absentee Marriage Application. Contact the county offices where you plan on getting married for more information about this option.
Cousin Marriage: No.
Common Law Marriage: No.
Under 18: Applicants between 17 and 18 years of age need to have a parent (legal custodian) present with them to provide their consent. If you are under 17 years old, you will need to have the age requirement waived by a superior court judge of the county in which one of the parties resides. Proof of age such as a driver's license or birth certificate is also required along with the written permission of the family court. Emancipated minors must present court emancipation papers specifically allowing the minor to marry.
Officiants: Any ordained or licensed clergymen, and justices of the peace.
Witnesses: You need to have two witnesses at your marriage ceremony.
Miscellaneous: A Washington state marriage license is valid for 60 days and it is valid only in the state of Washington. You can not use the marriage license to get married in another state.
Copy of Certificate of Marriage: Washington Dept. of Health Center for Health Statistics P.O. Box 9709 Olympia, WA (360) 236-4300 Info
CHRISTENINGS
WEDDING VOWS & PRAYERS
Jewish Weddings
Traditional Vows
Christian Marriage Vows
Vow Renewal Ceremony
Creative Ethnic Wedding Celebrations
Wedding Rings & Bridal Jewelry
Bridal Necklaces
Verragio
Pink Tourmaline
Ring's Unique
Marlene Harris Antique Wedding Bands
Margulis
Peter Storm-Engagement Ring Style Band
Gorsuch Jewelry
JR Jewelers
Crown Designers
Gold Tiaras
Mali Henderson's Jeweled Hair Combs
Wedding Bedazzle Tiaras
Greek Bridal
Groomsmen Gifts
Groomsmen Gifts
Flower Girl's Jewelry
Bacci
The Knot
Circa 1930's Engagement Rings
Blue Nile Sapphire Engagement Rings
Topazery
Mazal Diamonds
Brilliant Earth-Blue Sapphire Wedding Rings
Apples of Gold Filigree Bands
Eclectala Garnet Jewelry
Jewel Basket-Garnet Band
Garnet Bridal Necklace
Lockets
Marlene Harris Collection
Garnet Wedding Band
The Three Graces
Dora Rings Jewelry
Special Occasion or Wedding Cakes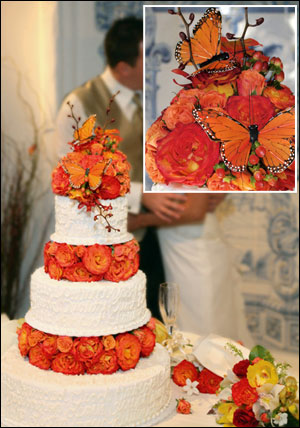 Kellys Creations Wedding Cakes
A Tier Above
New Renaissance Cakes
Tallant House
Affairs-Chocolate & Desserts
Cupcake papers
Macrina Bakery
Starry Nights Catering
Morfey's Wedding Cakes
Creme de la Creme Wedding Cakes
The Artisan Cake Guild
Camelot Catering
Borracchini Bakery & Mediterranean Market

French Wedding Cake: Croquembouche:
Belle Pastry Wedding Cakes
Hoffman's Fine Pastries
Boulangerie-Nantaise
Mike's Amazing Cakes
Belle Bakery
Cupcake Royale
Or Make Your Own!
Wedding & Special Event Caterers
Special Occasion Catering
Mason & Crown
Upper Crust Catering

Chef du Jour Catering (for from 4-40)
Camelot Catering
Wedding & Event Decor
Rented Elegance All The Flutter-Wedding Event Design
Wedding & Event Music
Seattle Symphony Orchastra
Suzie Hussong-Harpist
Tyrone Heade-Bagpiper
Ayres & Graces: Baroque Harp-Lute, Guitar
The Joy of the Bridegroom & The Bride
Protea String Quartet Bellingham, WA 98229 (360) 922-0672
Sunrise Strings: Violin, Viola, Cello -(360) 380-4612
Katie Cashatt:Celtic Harp & Fiddle
Ian Lawther:Bag Pipes
Michael Lucarelli: Classical Guitar
Bellevue Philharmonic Orchastra
Cynthia Kuni-Harpist
Neil Hubbard: Bag Piper
Nefesh: Jewish Wedding Music
Harp Musicians

Arisa Houston-Harpist
Seattle String Quartet
Windsong Classical Trio
Seattle String Ensemble
Shaun Paul-Cello
Weddings & Event Reception Sites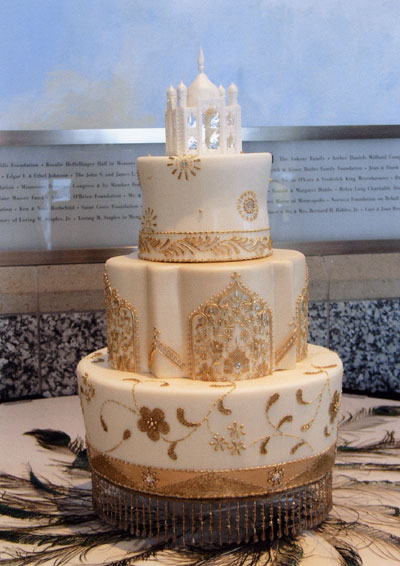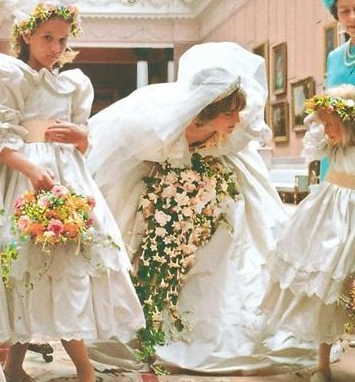 The Lion & The Rose-Portland, Oregon
Alexander's Country Inn-Ashford, Wa Fairmont Olympic Wedding Menus-Seattle
Westin Hotel-Seattle
Mildred s-Seattle
The Moon Mansion-North Bend, Wa
Port Gamble Weddings
The Chapel On Echo Bay-Fox Island
The Fairmont Garden
Thornewood Castle-Lakewood, Wa
Hoffman Hills Lavendar Farm Wedding
Fauntleroy Church
Echo Falls Country Club
Rutherglen Mansions
Skamania Lodge-Columbia River Gorge
Tacoma's Landmark
Tacoma Union Station
Shafer-Baillie Mansion
Tracy Castle
Broadmoor Country Club
Woodmark Hotel-Lake Washington
Wisteria Wedding Gardens-Port Orchard, Wa

Stimson-Green Mansion
The Metropole

Royal Oak Country CLub-Vancouver
Carnegie's
Shuey House-University District-Seattle
Bacon Mansion-Seattle
Purple Haze Lavendar Farm
Spanish Ballroom
Moore Mansion-Pascoe, Wa
Red Barn Farms-Colton, Wa
Stone Manor
DeVoe Mansion-Tacoma
The Great Hall-Union Station-Seattle
The Woodmark Hotel
Wine & Roses Country Estate
Mercer Island Beach Club
Montevilla Farmhouse

Port Gamble Weddings Seattle Yacht Club
Salish Lodge

Victorian Gardens B&B
Harbor Club
Jardin del Sol

Chateau Ste Michelle
Kiana Lodge
Clise Mansion
Belle Chapel
Monte Villa Farmhouse-Bothell, Wa
The Marysville Opera House, Marysville, Wa
Columbia Winery
Formal Wear Rental
My Haberdasher
Gown Preservation
Silk Kippah
Christening & Childrens Wedding Attendant Clothing & Gifts
Oleana Baby Blanket
Christening Rompers & Gowns
Boys Christening
Piccolo BacioTartan Baby Clothing
Sazoo
Splendid Christening Gowns
Lito CHildren's Wear
Dapper Lads
Grammie's Attic
Little Lord Fauntleroy Suits
Wedding & Event Recipes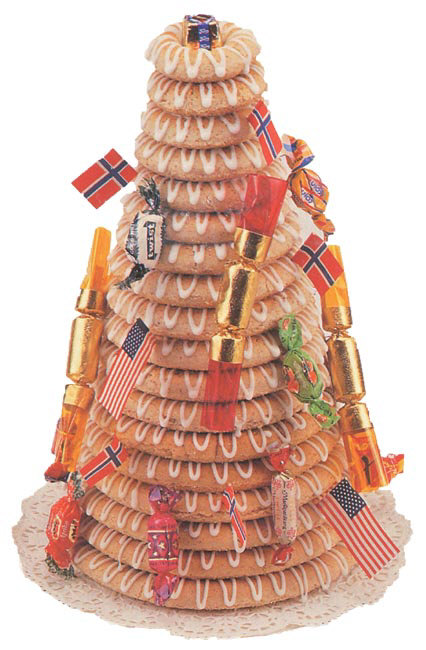 Tiramisu Wedding Cake With Mixed Berries
Wedding Cake Nests
Dark Fruit Cake Groom's Cake
Demoiselle-Libellule
Petit Fours By Zakiya
Fairmont Wedding Cake Flavors
Lorelei's Wedding Cake Recipes
Lemon Raspberry Wedding Cake
Petit Fours By Such Pretty Things
Black Forest Wedding Cupcakes
Chocolate Hazelnut Wedding Cake
Rosey Sugar Confectionary
Chocolate Velvet Grooms Cake
Wedding Cake Cream Cheese Frosting
Tea Sandwiches
Cathedral Catering
Wedding Scrolls, Marriage Certificates & Ketubahs
The Kiss Ketubah by Nishima Kaplan
Prayer Shawl Ketubah by Leah Sosewitz
Ner Tomid (Eternal Light) Ketubah-Peggy H Davis
Golden Peacocks Ketubah by Enya Keshet
Ostiano Ketubah by Stephanie Caplan
Venetian Ketubah by Stephanie Caplan
The Joy of the Bridegroom & The Bride
Personalized Fractur Certificate by Elaine Kozak
German Fraktur Certificate
Grapes & Pears Celtic Cladaugh
Roses & Berries Wedding Document
Daisies & Merlow
White Dove Wedding Certificate
Photography
White Rose
Monogram Only
Red Tea Rose
Vintage Monogram
Victorian Heart
50th Anniversary
Wedding Calligraphy by Jane Farr
An English Maninla
Vidiography
Simcha maker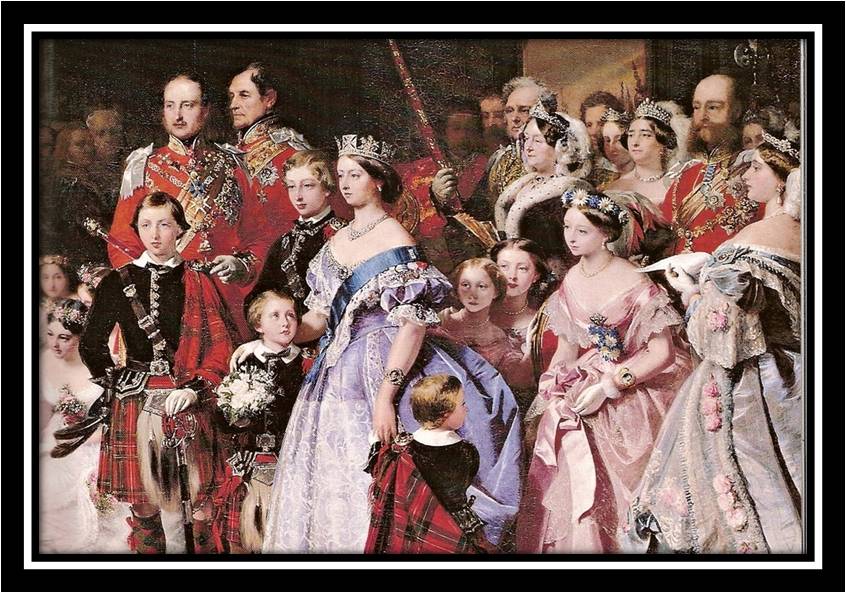 Skylark's Simchas
Alana Campbell's Artwork
Skylark Art Studio
News From The Mountain
Creative Ethnic Wedding Celebrations
Main
Back
Page 68
Email: adazio@lycos.com