!DOC TYPE HTML PUBLIC "_//W3C//DTD HTML 4.0 Transitional//EN">
THE LIFE OF AN ARTIST
Skylark Art Studio
Skylark's Snohomish River Studio
Lark Ascending
Song of the Lord In The Arts
Wings of Morning
Song of Jericho
Artworkx
Skylark Newsletter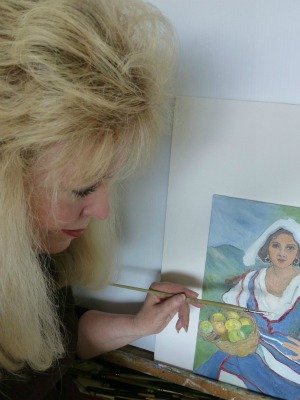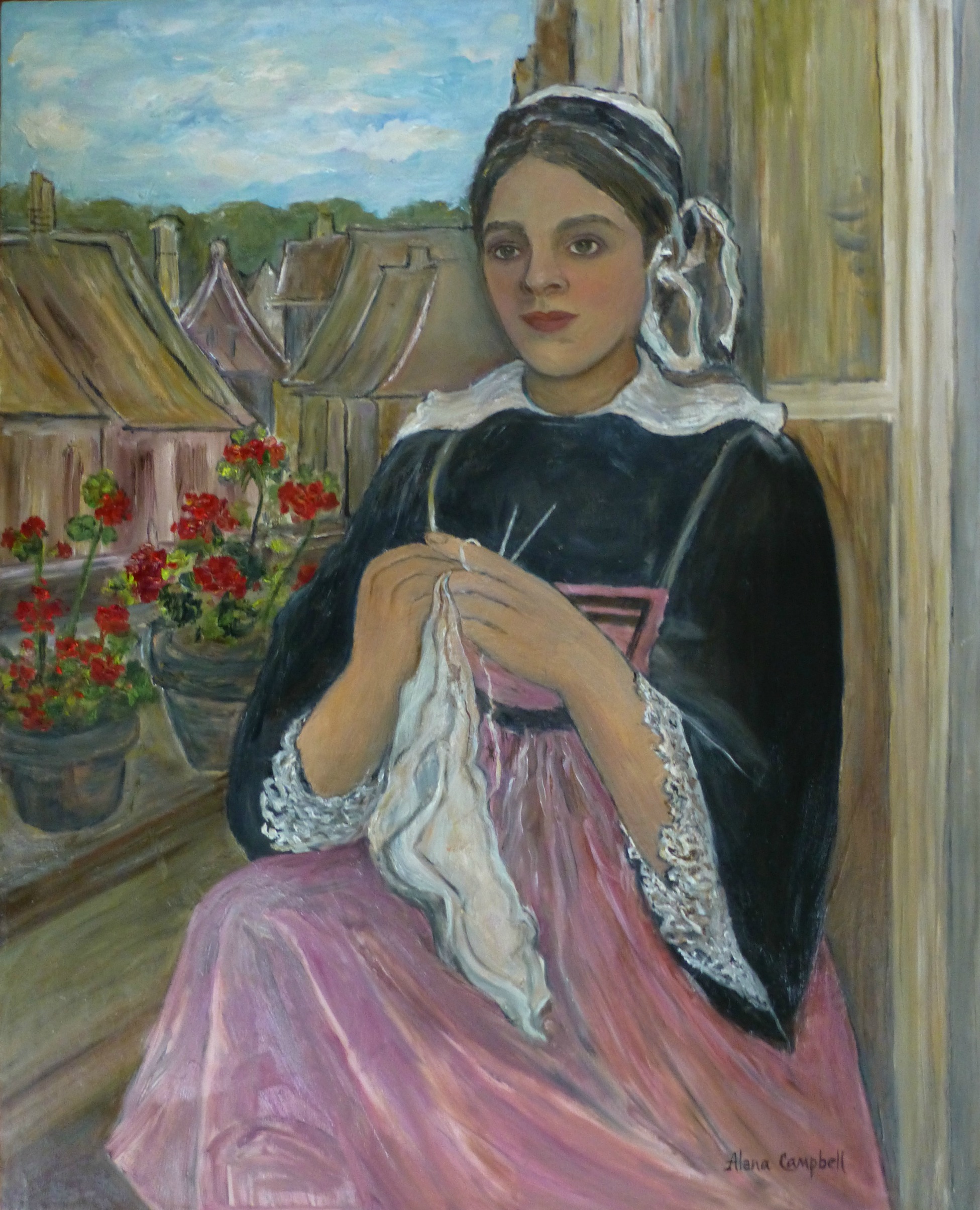 Welcome to Skylark's Art Studio. Alana Campbell's work as an artist was influenced by her mother who had an appreciation for the fine arts and decorated the home with her favorite impressionist artwork.
She was also nurtured by her grandmother who was an artist in oils, and who encouraged her to paint, and taught her several fiber arts techniques. Alana is an artist in oils, acrylic, pastel, watercolour, pen and ink and mixed media.
After earning a bachelors degree, she enrolled in a study program to earn her Masters degree, incorporating the study of art. Painting, has always been her niche in life from early on. And she finds satisfaction in doing the thing that she loves.
Tom Campbell was born and raised in Bellingham, Wa; and Edmonds, Wa. His grandfather, Victor Hugo Hoppe, was a Shakespearean actor and drama professor who helped to train Angus Bomer, the founder of the Ashland Shakespearean Festival. Tom has over 30 years experience in the stone trade. He is a highly skilled craftsman in marble, granite, and various types of natural stone. The stone is quarried from mountains all over the world, and comes in a broad range of colors, and textures with natural veining or color variation which is unique to each piece. Tom's work experience includes training apprentices for the union, at South Seattle Community College. His stone work involves fabrication, and installation as well as restoration of marble and granite kitchen counter tops, bath vanities, fireplace surrounds, and fine art furniture. He assists homeowners in maintaining the beauty and investment of their natural stone.
Main
Back
Page 11
Email: adazio@lycos.com