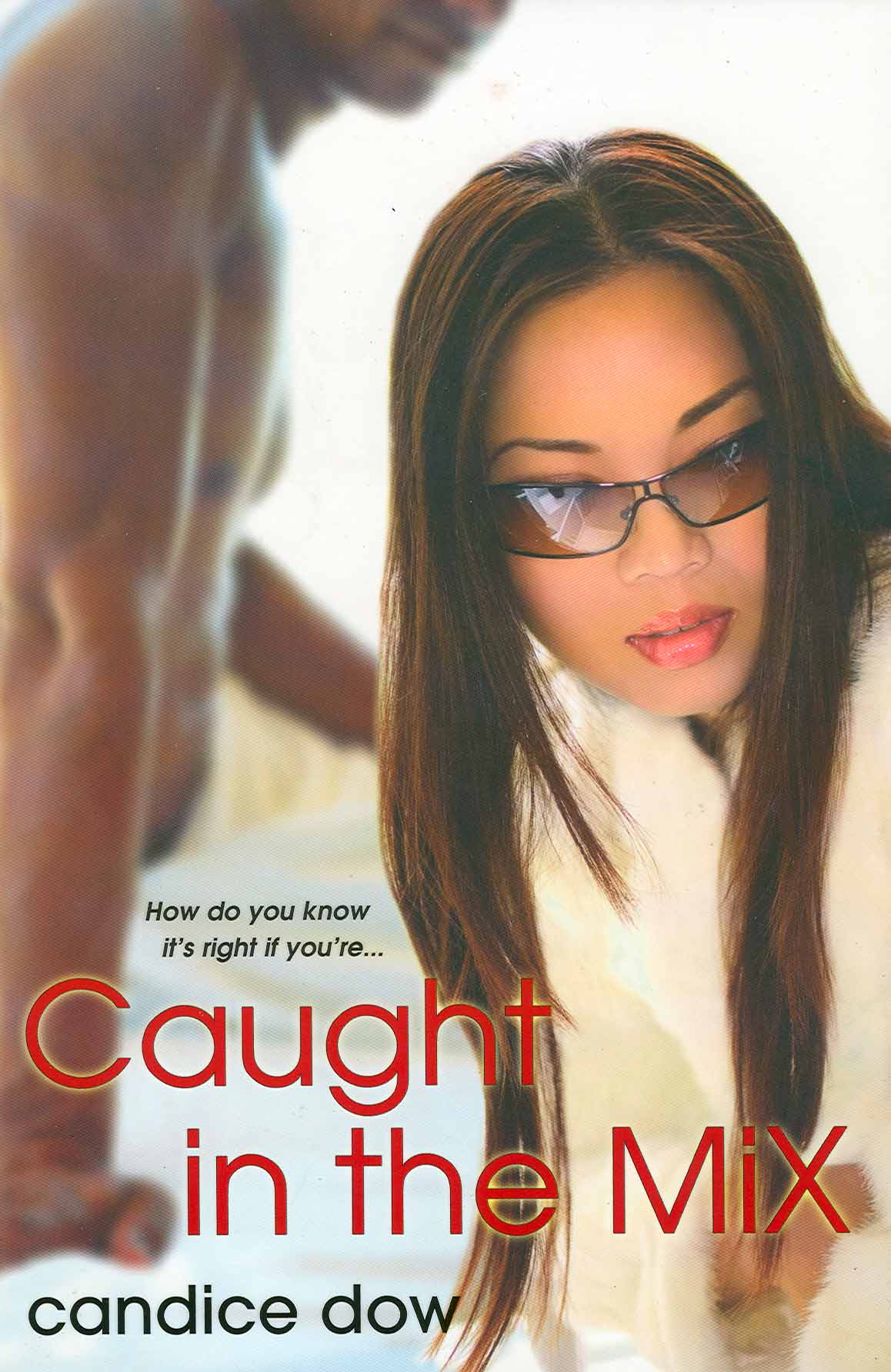 A novel by Candice Dow.
Caught In The Mix
(Urbandisc.com) -If you are an HBCU alum, then you can definitely relate to this book.Candice Dow conveys a unique and creative way on revealing the main characters thoughts and feelings.This book is a really nice read. It will definitely have you thinking about your college days. The author is an alumnus of Univeristy Of Maryland Eastern Shore.
Here is the publisher's synopsis;For Clark Andersonn, senior year at Hampton University promises to be her finest yet. The smart sister from Baltimore City has looks,brains a promising job offer, and now,it looks like she's met her dream guy in handsome law student Devn Patterson.
Though their backgrounds couldn't be more different,sheltered Devin falls hard for savvy,inner-city Clark.
They're more than lovers: they're soul mates, and their storybook romance is the envy of the campus.But out in the real world,their bond will be tested again and again. From the strain of long-distance love and the pull of two high powered careers to the well-meaning-but misdirected advice of friends, the prejudices of family, and the strong allure of new passion players, Clark and Devin are in for a ride that could tear them apart for good.