City of....
* * *

JOHN PHILIP SOUSA PATRIOTIC SONG LIBRARY.

Minute Man Bill's Fourth of July and Patriotic Holiday Website.
Welcome to Old Glory Heights--Bill Baxter's "Patriotic Holiday and Back to School Website." This Mini Website pays tribute to an American Composer who was no stranger to composing Patriotic Music. Enjoy this Fourth of July and Patriotic Holiday Website and please sign My July 4th Dreambook before you leave.

Website Banner.
****************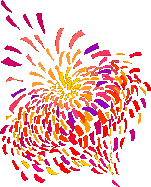 _______________________________

Fourth of July Guestbook:
Read my Dreambook guestbook!
Sign my Dreambook!
_____*_____

Richard Henry Lee Memorial Voting Booth:
Midi Files Disclaimer [use browser to return]:


************************************************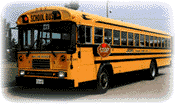 The Library Bus.
*********************************************
Patriotic Songs:
America (My Country 'tis of Thee).
America the Beautiful.
Ballad of Davy Crockett.
Battle Hymn of The Republic.
Battle of New Orleans.
Civil War Medley.
God Bless America.
Hail to the Chief.
Hammer Song.
I'm a Yankee Doodle Dandy.
I Like The United States of America.
Star Spangled Banner.
Stars and Stripes Forever (Trio Lyrics).
Swamp Fox Theme Song.
This is My Country.
This Land is Your Land.
Yankee Doodle Went To Town.
You're A Grand Old Flag!

Patriotic Library Pages:
Bob Hope Yankee Doodle Trophy Case.

ULTIMATE SPIRIT PAGE:

____________

Patriotic Song Library Catalog.
Patriotic Library Plaque.

Patriotic Folklore: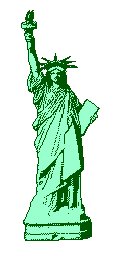 American Patriots Hall of Fame.
Follklore Tribute to John Philip Sousa.
Francis Marion American Patriot Adoption Showcase.
Aqua Rivers Centennial Celebration.
Get Yourselves Up to The Hayloft! (Award Winning Speech).

LIBRARY BUS-- Leaving for Other Holiday Getaways:

Carol Towne Christmas-Site.
April Valley Easter-Site.
Farmer Bill's Harvest Time.
Charming Billy's Website.
Wild Bill's Mother's Day & Father's Day Round-up.
GAEA RIVERS TOWNSHIP.

Summertime & Back to School Pages:

Back to School Art Gallery.
School Days! School Days!
Summer 2005 E-card Received from Friends.
Link to: We Must Never Forget.
She'd Always Be a Great American Legend (Award Winning Speech).

Old Glory Heights Stadium: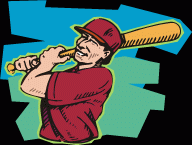 Folklore Wilderness Fawns (Fantasy Baseball).

Bill's Golden Baseball League Forum:
* * *

Old Glory Heights Raceway: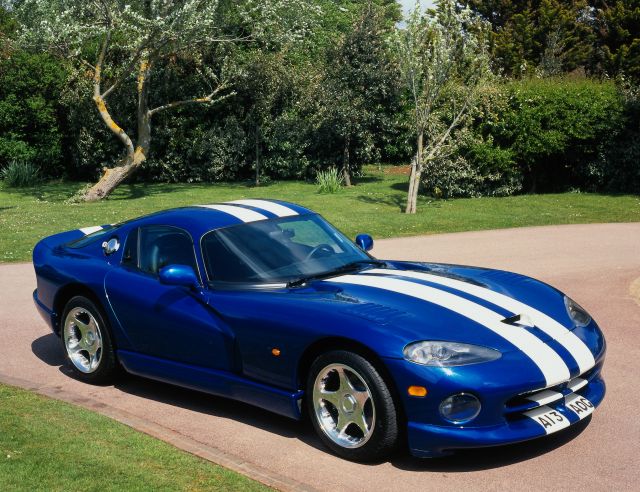 ____

Other:
Win My Awards.
Meet My Adopted Fourth of July 2003 Pixie.
George W. Bush Page.
Minute Man Bill's 52nd Birthday Celebration.
--Mayor Willie's American Folklore Hall of Fame.
Link to "Ragged Old Flag" by Johnny Cash.
Link to America: Why I Love Her. by John Wayne.
***Where the Library Bus Hails From.***
***July 4th Clip Art from Kid's Domain.***

Remembering Ronald Reagan:
Patriot Acres: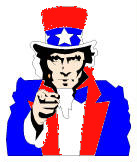 Patriot Acres is a Cyber District in Old Glory Heights which focuses on all the Patriotic Holidays other than July 4th.

_____*_____

President's Day, Memorial Day and Flag Day -

Johnny Appleseed President's Day Gallery.
CYBERVANIA Presidents Day Gallery.
Presidents Day 2008.
John Henry Flag Day & Memorial Day Gallery.

Martin Luther King Day:

We Shall Overcome.
MLK Gallery.

Veteran's Day & Columbus Day:

Civil War Medley.
Where Have All the Flowers Gone?
Elliot's Columbus Day Gallery.

George Rogers Clark Community Room--
(Webrings):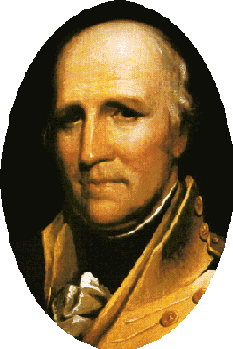 Gen. George Rogers Clark--Frontier Patriot.
*****

This RingSurf Fourth of July Net Ring is owned by John Philip Sousa Patriotic Song Library--July 4th Site..
********************

April Valley-Old Glory Heights International Airport:
Click Here.

Visit The "Lady Liberty Fireworks." Page:



ALSO:

Library Visitors:
Contact Minute Man Bill: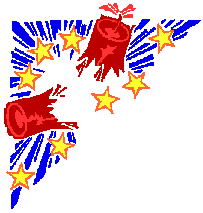 ********************


_________________________________________

Visit CYBERVANIA:

CYBERVANIA.

***********************

Support & Pray for Our
Service Men!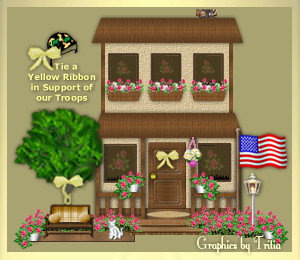 Back to Megara's Magical Windows.

**********************