Star Spangled Banner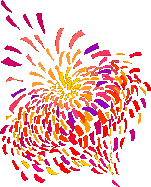 Francis Scott Key.
Back to The American Folklore Hall of Fame.
_______________________________________________________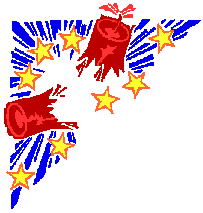 Read my Dreambook guestbook!
Sign my Dreambook!
Listen to Recording.
[Please Stand for The National Anthem]
Oh say can you see,
By the Dawn's early light.
What so proudly we hail,
At the twilight's last gleaming.
Who's brought stripes and bright stars,
Through the perilous night.
For the ramparts we watch
Were so gallantly streaming.
And the rockets red glare.
The bombs bursting in air,
Gave proof through the night,
That our flag was still there.
Oh say does that Star Spangled
Banner yet wave,
O'er the lad and o'er the sea,
And the Home of the brave.
Email:
Click here for SONG LYRICS DISCLAIMER. Use browser to return to this page.

Please Visit "Anaheim Angels Forever!"