America
(My Country 'Tis of Thee.)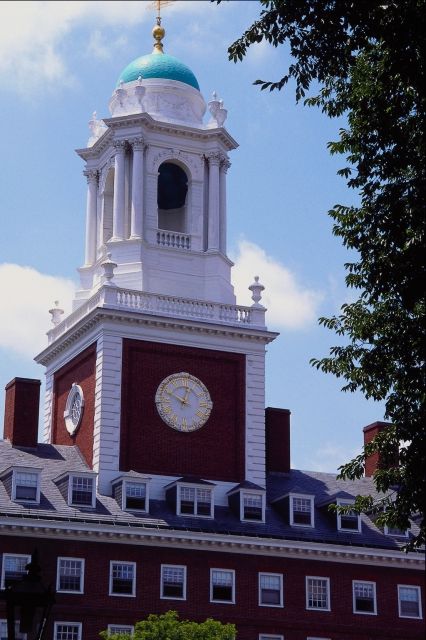 _________________________
By Samuel Smith
______________________
Listen to Recording.
1) My Country 'tis of thee
Sweet land of liberty
Of thee I sing
Land where my fathers died,
Land of thy Pilgrim's Pride
From every mountainside, let freedom ring!
*****************
2) Our father's God to thee
Author of Liberty
To thee we sing
Long may our land be bright,
With freedom's Holy Light
Protect us by thy might, Great God our King.
Websites Hosting this Page:
Back to Farmer Bill's Harvest Time. *

************************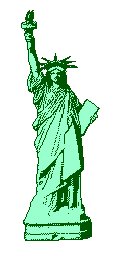 Email:



Click here for SONG LYRICS DISCLAIMER. Use browser to return to this page.


Please Visit "Anaheim Angels Forever!"