In this Holiday Mini Website, you will find Songs, Adoptions and other web pages and links which are fitting for Mother's Day and Father's Day. Enjoy your visit to Wild Bill's (AKA: Mayor Willie's) Round-up and please sign the guestbook before you leave.

Join Wild Bill's Webring:
********************
<
Wild Bill's Guestbook:
Read my Dreambook guestbook!
Sign my Dreambook!
__________*__________

Wild Bill's Banner.
___________

Visitors to Wild Bill's Ranch:
*******************

This is my adopted Father's Day 2003 Pixie, Lemuel, and his family, Charlotte (Wife), and Jared (Son) from Enchanted Hollow. This Pixie Family was adopted on June 6th, 2003.
_____*_____

MOTHER'S DAY BOUTIQUE--
[Mother's Day Songs (Lullabies)]: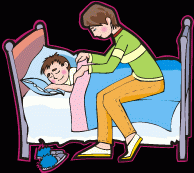 1) All the Pretty Little Horses.
2) Brahms' Lullaby.
3) Frere Jacques.
4) Hush Little Baby.
5) Toora Loora Loora.
6) Treasury of Short Lullabies.

a) Little Boy Blue.

b) Rock-a-bye Baby.

c) Twinkle, Twinkle, Little Star.



___*___

FATHER'S DAY HOTEL--
[Father's Day Songs (Biblical Patriarchs)]: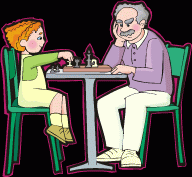 1) Jacob's Ladder.
2) Rise and Shine.
3) Rock a My Soul in The Bosom of Abraham.
4) Three Jolly Fishermen
5) The Unicorn Song.

___*___

Other Songs Fitting for Mother's Day & Father's Day: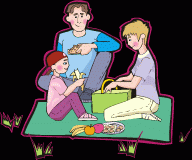 Day is Done.
Lemon Tree.
Mama Don't Allow No Music Playin' 'Round Here.
Mommy's Little Baby.
The Marvelous Toy.

___*___

WILD BILL'S RANCH--
[Family & Home]:

Bless This House.
My Grandfather's Clock.
Old Kentucky Home.
Swanee River.
I've Written a Letter to Daddy.
Wait for the Wagon.

___*___

Holiday Adoptions: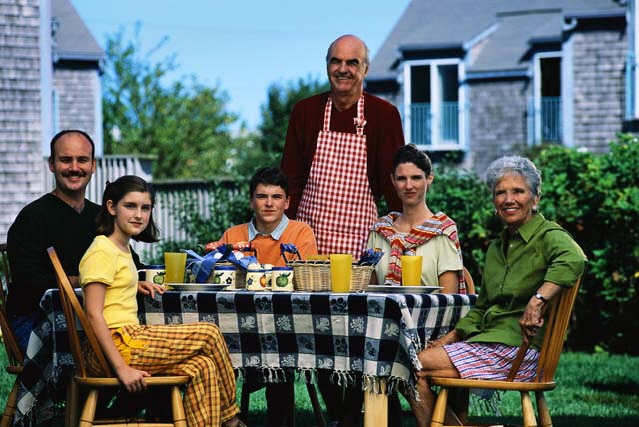 William & Emilie Wallin Memorial Mothers Day & Fathers Day Art Gallery.

___*___

Papi Gulch Wagon Train Leaving for Other Mother's Day and Father's Day Pages on the Internet:

Amazingmoms.com (Mother's Day Songs).
Father's Day Songs for Kids to Sing.
The Mother's Day Webring.
Father's Day Webring.
A Free Greeting Card.

___*___

Wild Bill's Stagecoach Ride to Other Holiday Sites:

1) Ride to Carol Towne Christmas Site.
2) Ride to April Valley Easter Site.
3) Ride to John Phlip Sousa Patriotic Song Library--July 4th Site.
4) Ride to Charming Billy's Website.
5) Ride to Farmer Bill's Harvest Time.
6) Ride to GAEA RIVERS TOWNSHIP.

___*___

Western Disclaimer Page & Links to Wild Bill's Other Sites: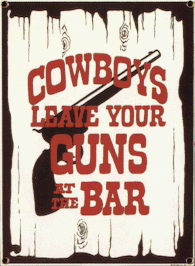 Long Arm of the Law.
Wild Bill's Pony Express.

___*___

Wild Bill's Family Tree:

Wild Bill's Grand Nieces & Nephews.

___*___