Mayberry Days 2000
The grand finale of Friday night's party was the presentation of a "Major Award" from Bob and Carolyn to Jeff. I ain't laughed this hard in a long time..........

It must be from Italy, it says fra-GI-lie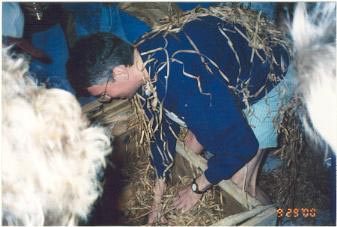 I wonder if it's a bowling alley.....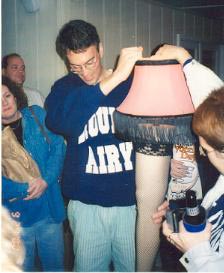 Carolyn helps Jeff with the final assembly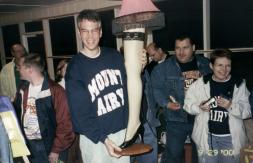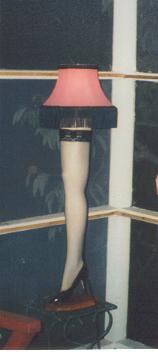 In the front window, of course.
Thursday
Friday (pg.1)
Friday (pg.2)
Friday (pg.3)
Saturday 1, 2, 3
Bowling and Breakfast
Home