Mayberry Days 2000
We were up early Friday and had breakfast at the Snappy Lunch. The town sure is quiet and peaceful real early like that. We walked around town and just enjoyed the beautiful morning.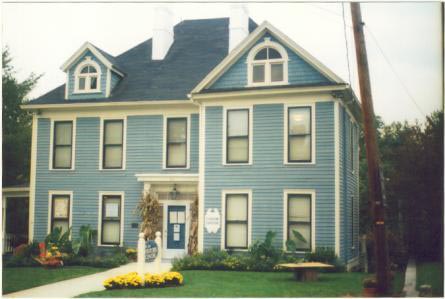 The Visitors Center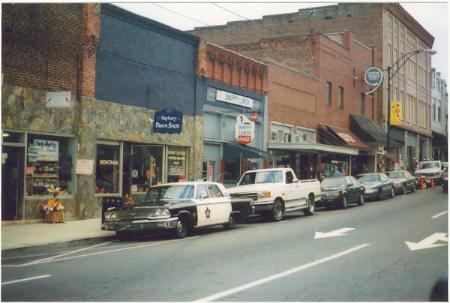 The Snappy Lunch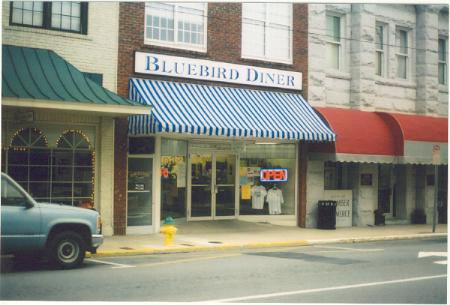 The Bluebird Diner
Scenes from the Mayor's Proclamation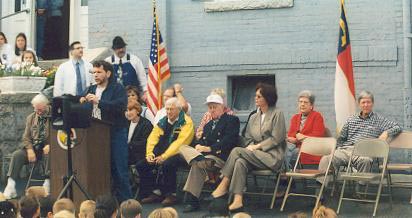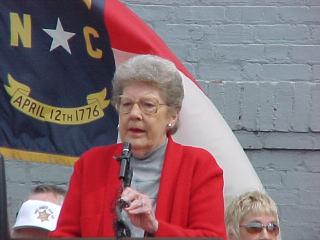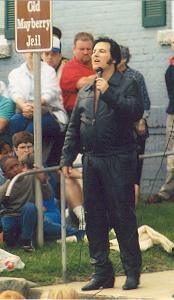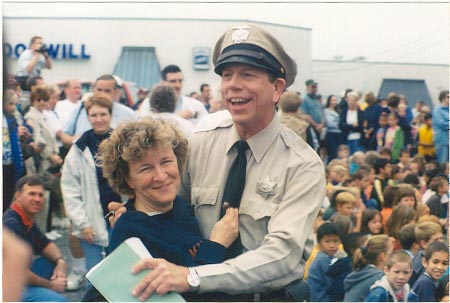 It ain't official until Elvis sings "American Trilogy" and Trisha gets her hug from Barney.

Barney, Ernest T. and Floyd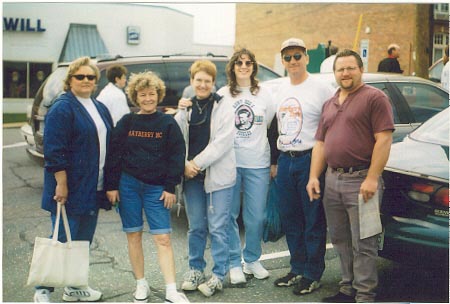 Donna, Trisha, Carolyn, Robin, Bob, and John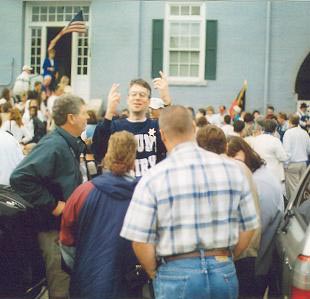 We will NOT sing, we will NOT sing.......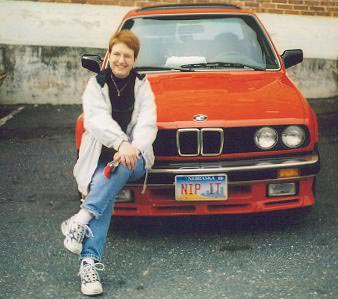 Carolyn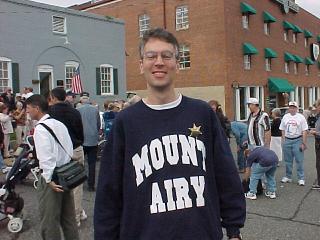 Jeff

Thursday
Friday (pg.2)
Friday (pg.3)
Friday (pg.4)
Saturday 1, 2, 3
Bowling and Breakfast
Home