COMMUNITY

STORY CIRCLE
Monthly
2nd Saturday
10:15 AM - 12:30 PM
Info. 267-761-1433
@
Atiya Ola's Spirit First Foods
310 S. 48th St.
West Philly, PA
"Bring a friend, a story, poem, proverb, musical instrument & sound the drum!
We share our glory with everyone!"
"Story-telling is not a passive event; it is actively conjured".
Paul Carter Harrison

from The Drama Of Nommo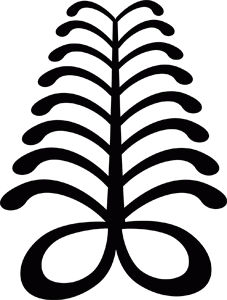 AYA : Ghanian Adinkra symbol for growth
KOTC is a non-profit organization!
E-mail or mail in your tax deductible contribution, today!