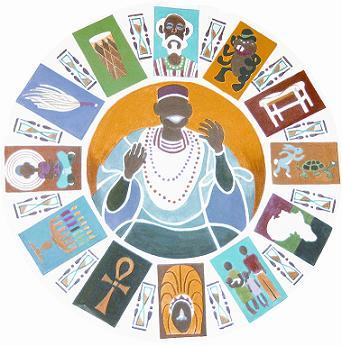 Keepers Of The Culture Inc.
P.O. Box 15083
Philadelphia, PA 19130-15083
Phone: 267.761.1433
(c) 1994 Columbus Knox

Thank you for visiting our website, we hope to meet you
in
person and hear you tell your stories and share your
glory with KOTC & the world!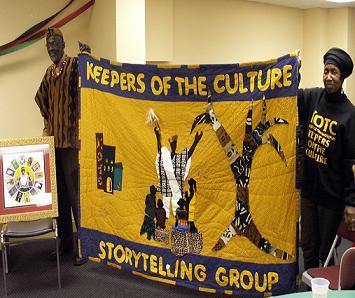 "Courage is the most important of all the virtues, because without courage you can't practice any other virtue consistently."

Maya Angelou