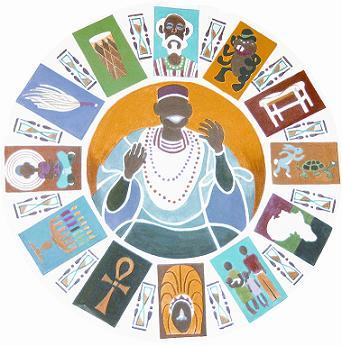 ENHANCE YOUR NEXT EVENT!
HIRE A KOTC STORYTELLER!
ENRICH YOUR STUDENTS!
ENGAGE OUR SENIORS!
EDUCATE & ENTERTAIN
ALL COMMUNITIES!
KOTC Logo ©1996 Columbus Knox
Keepers of the Culture members offer all audiences, innovative, diverse, highly creative, enriching cultural storytelling and musical programs.
Our members are Storytellers, Poets, Creative Educators, Spoken Word Artists, Musicians, African Dancers, Drummers, Singers, Motivational Speakers, who uplift, enlighten and educate all audien
ces...everywhere.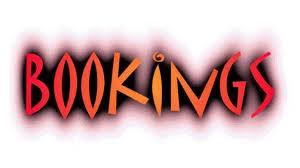 To book a storyteller, contact the storyteller directly for more information.
Most tellers are based in the city of Philadelphia, except where noted. E-mails or websites of tellers are underlined and linked to names.
* * * FOUNDING MEMBERS * * *
CHARLOTTE BLAKE ALSTON - WANDA GIGETTS - JANICE "JAWARA" BISHOP LINDA GOSS - CAROLIESE FRINK-REED, Phd. - ISAAC MAEFIELD
QUEEN SHEBA
* * * KOTC OFFICERS 2018 * * *
PRESIDENT : IRMA GARDNER - HAMMOND
VICE-PRESIDENT : THERESA RANDALL
TREASURER : NASHID ALI
RECORDING SECRETARY : RONALD CARTER
CORRESPONDING SECRETARY : ONI LASANA
* * * LIFE MEMBERS * * *
* * * SUPPORTING MEMBERS * * *
BUNJO BUTLER, Baltimore, MD
* * *
KOTC MEMBERS
2018
* * *
Karen Blaylock, Bear, Delaware

Ivy Collick
Lamont "Napalm" Dixon, Atco, NJ

Linda Goss, Co-Founder of NABS & KOTC
Erma Holmes
Baba Jamal Koram, NABS Affiliate Director
Coatesville, PA - Trinidad & Tobago


Darlene Murphy
Sister Mafalda, Brookhaven, PA

Tahira Productions, Wilmington, DE
Rev. Dr. Denise Wooten-Toutman
* * * YOUTH MEMBERS * * *
Janai Hilley