Allergies and Emergencies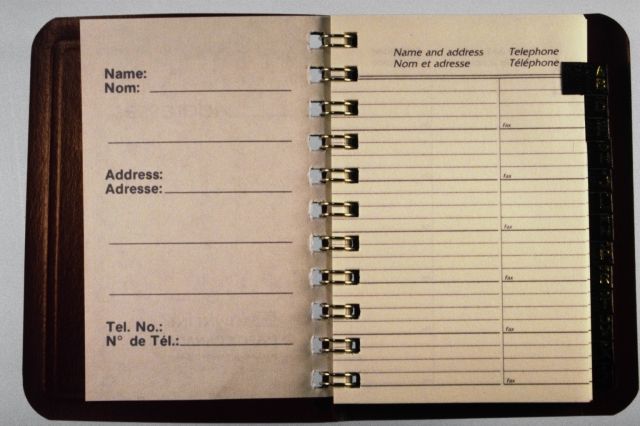 Introduction
Are you the sole caretaker of a child with food allergies? Do you personally only have one advocate who knows what foods are safe for you? Or, maybe you don't know anyone who understands any of your allergies. If you can identify with any of these scenarios, you're not alone. Because being knowledgeable about what foods are safe is such a monumental task, plenty of individuals with food allergies find that they have very few people who understand their allergies and are able to safely prepare food for them.

Nobody wants to think about emergencies. But whether we think about them or not, they do happen. Avoiding preparing for a future unexpected event may lead to more problems than if you were at least somewhat prepared for a situation where you can't physically go shopping or feed yourself or family member(s) with food allergies.
---
To have a proper brochure, print the pages on both sides of two sheets of paper, then fold the sheets in half, paying special attention to the page numbers. Click the link below to download the brochure. Please feel free to share copies with friends.

Download Allergies and Emergencies Brochure
---
While it's sincerely hoped that the brochure and tips will prove useful, they are not guaranteed to be useful or safe before or during an emergency. No one affiliated with FAST can be held responsible for what results from their use.