Even Monkeys not Exempt from Mr Mom Label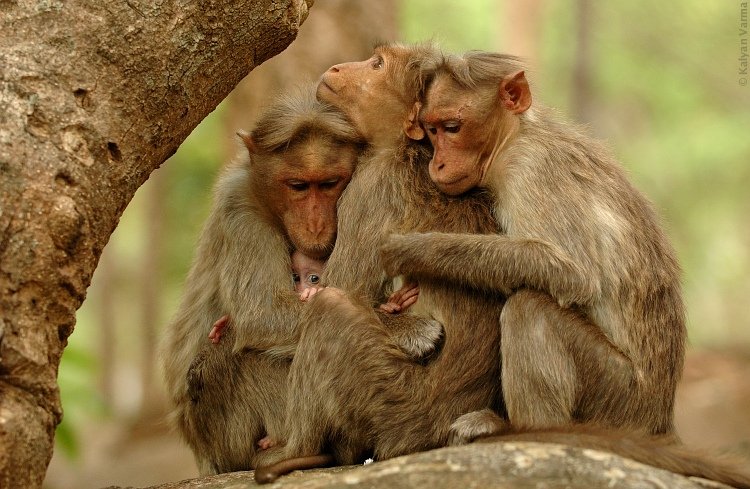 While cruising for stories I came across this headline from the Baltimore Sun: In primate colony, titi monkey dads take on the role of Mr. Mom. I can't interview these monkeys on what they thought of the headline but the story is worth mentioning. Seems that the folks at the California National Primate Research Center found that mom monkeys are pretty rough on their kids and dad is more than happy to take over. In the story UC Davis psychology professor Karen Bales, says, In most monogamous species, the dads are really good. It's just taken to an extreme in titi monkeys because the moms are kind of bad, sometimes you watch a titi monkey mom and you feel like she doesn't like her babies." Titi babies tend to ride draped across a parent's shoulders, and when mom wants the kid off her back, her favorite strategy for shifting responsibility [to dad] is to make the baby cry.
A new Digg for Dads - Don Leister of DadStaysHome.com fame has turned his main page into sort of a Digg for Dads. He's done great with his dads forum, and with the dads site clogging the blogosphere It's a great idea. If you would like to submit your blog send him a line with your feed.