...Okay, not totally. But hey, it's a good title anyway. Fluff up a bean bag, grab a Jones soda and some Cheese Nips. Oh, don't mind the random male concubines who run around occasionally. No touchie, mind you! Poke around, but in some areas, do so at your own risk. Full disclaimer later on. Have fun!

-Yagiza Yoru (Capricorn Night)


Support freedom



Updated:02/18/02

This site created: 08/08/01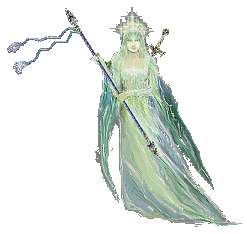 [Disclaimer][ Ratings system][ KiSS Dolls][ Fave Links][Adoptions Etc.][The Library][Thanks and Credits][Random Rants and Raves]


You can use this banner to link back to me!