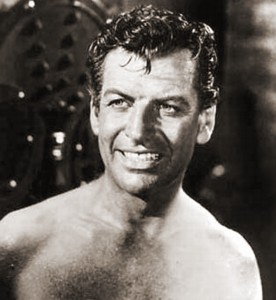 Army judo instructor during World War II. High Ranking Officer
Marines for 5 years
Ran guns and supplies to Yugoslav Partisans throught German blockade of the Adriatic. Also parachuted into Croatia for guerilla activities. Won Silver Star and citation from Tito of Yugoslavia.
U.S. Navy at Great Lakes Naval Station in Illinois 1945-1946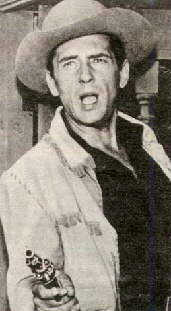 "Bart Maverick"
Army drafted him. Kelly was honorably discharged in 1946.