I've Written a Letter to Daddy.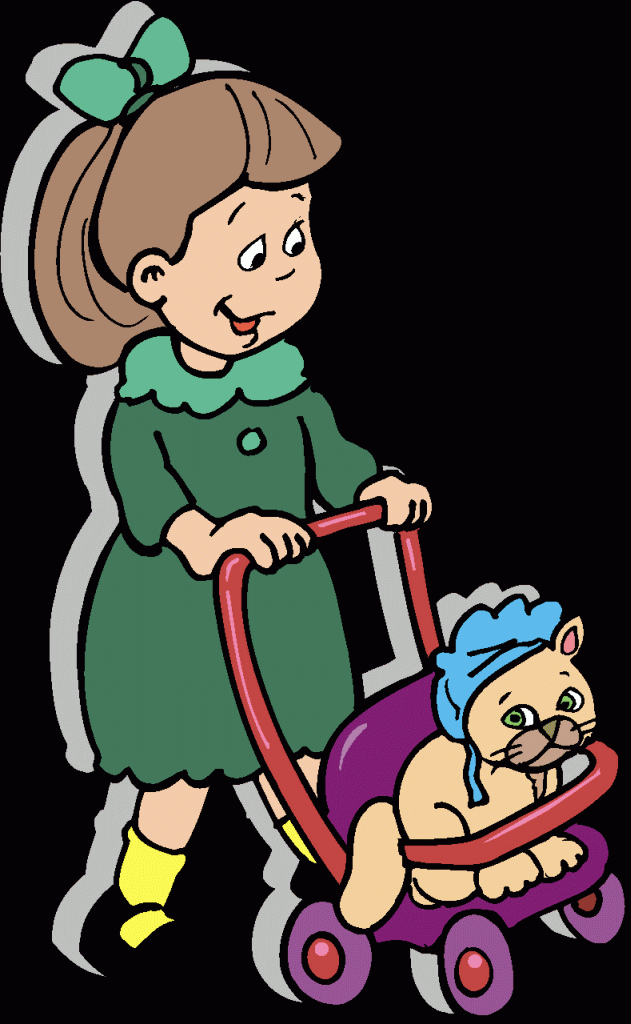 I've written a letter to Daddy
his address is heaven above.
I've written: "Dear Daddy, we miss you,
and wish you were with us to love."
Instead of a stamp I put kisses,
the postman said, "That's best to do."
I've written this letter to Daddy,
saying, "I love you."
[repeat]
**********

Wild Bill's Site.
Carol Towne.

Click here for SONG LYRICS DISCLAIMER. Use browser to return to this page.

Please Visit "Anaheim Angels Forever!"