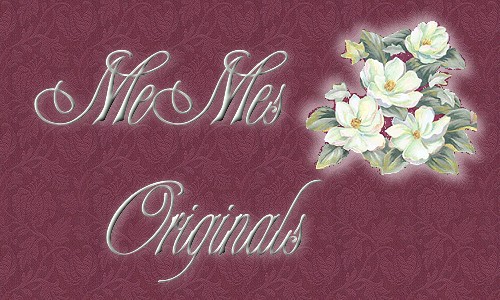 You are about to view the second page of my heart rugs..
I have divided the pages to make the loading time a little less for you.

This is a beautiful rug, and it is approximately 4 foot in diameter
with many different colors that it could go just about anywhere.

In your choice of colors, you can contact me and we will plan yours too.





This beautiful rug is approximately 5 foot wide and approximately 3 foot deep.
It can be made in your choice of colors, and can be used anywhere that you might prefer the heart shape rather than the oval shape.
You can order it by either emailing me or using my printable order form by clicking on the icon on my home page.





This is another standard size rug with a western flair.

This rug is over 5' wide and approximately 3' deep.

This rug is available for sale now.





This beautiful rug is made entirely out of baby pink.
It is a super tight worked shag stitch.
It is all done in single crochet with a small hook.

The size is 38" across and 36" deep
and 3" deep in shag.
It can be made in any color of your choice.









This patchwork heart rug
is a stunning addition to any room in your home.
It is done with different prints
and solids to compliment any decor, and can be different than the one shown here.

















If you hold your cursor over the icons below, it will tell you what is on each page.




Click on the next button to go to page two of my oval rugs.





Please click on the next icon to view page two of my heart rugs.

Please click on the next icon to view my shag wearables.





Page updated 012/11/2021

Written content and merchandise, pictures and original patterns
Copyright © by Mary Suire 1981-2021.
All Rights Reserved