I've been taking pictures of the garden nearly every week, but here are some of the more recent images: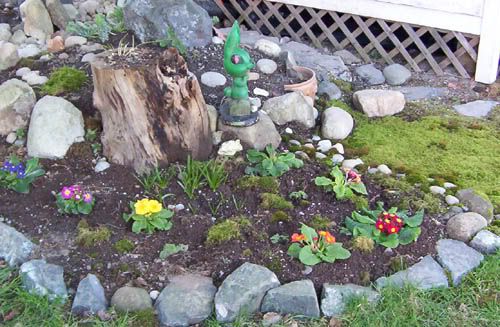 I've planted primroses near the front walk way so everyone walking up to the house is treated to some bright color.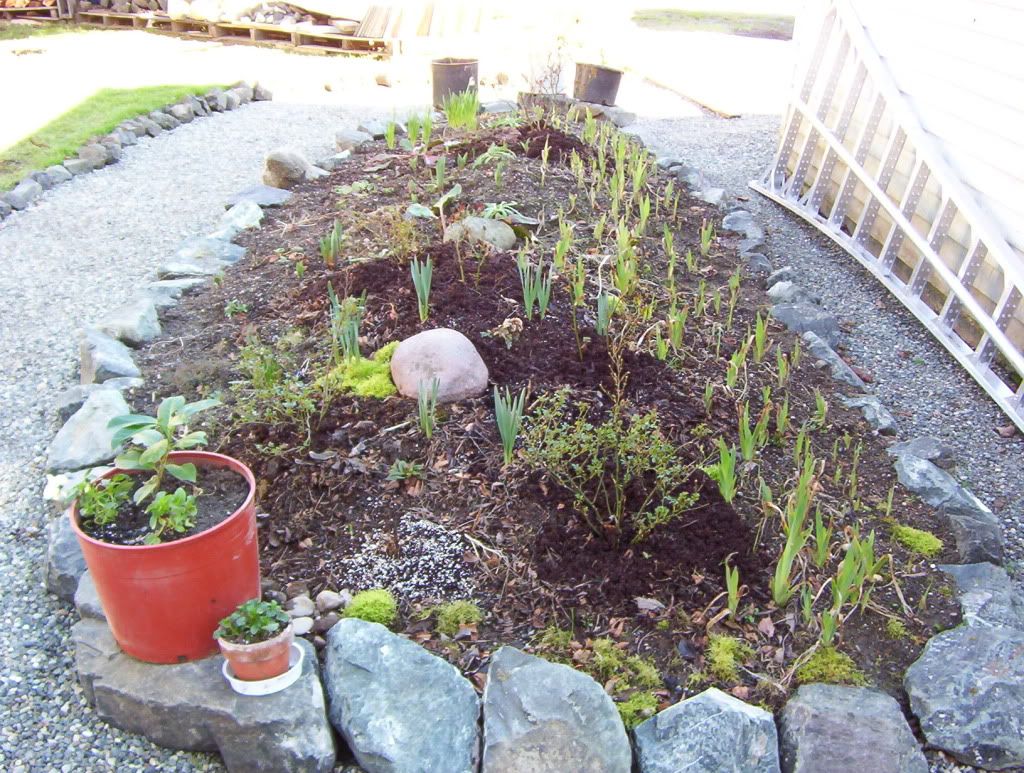 Looking east, the backyard garden is bursting with green. In another month we should have some flowers.






The backyard garden looking west with greenhouse in back ground. The plants in pots are future plantings for new beds I'm creating.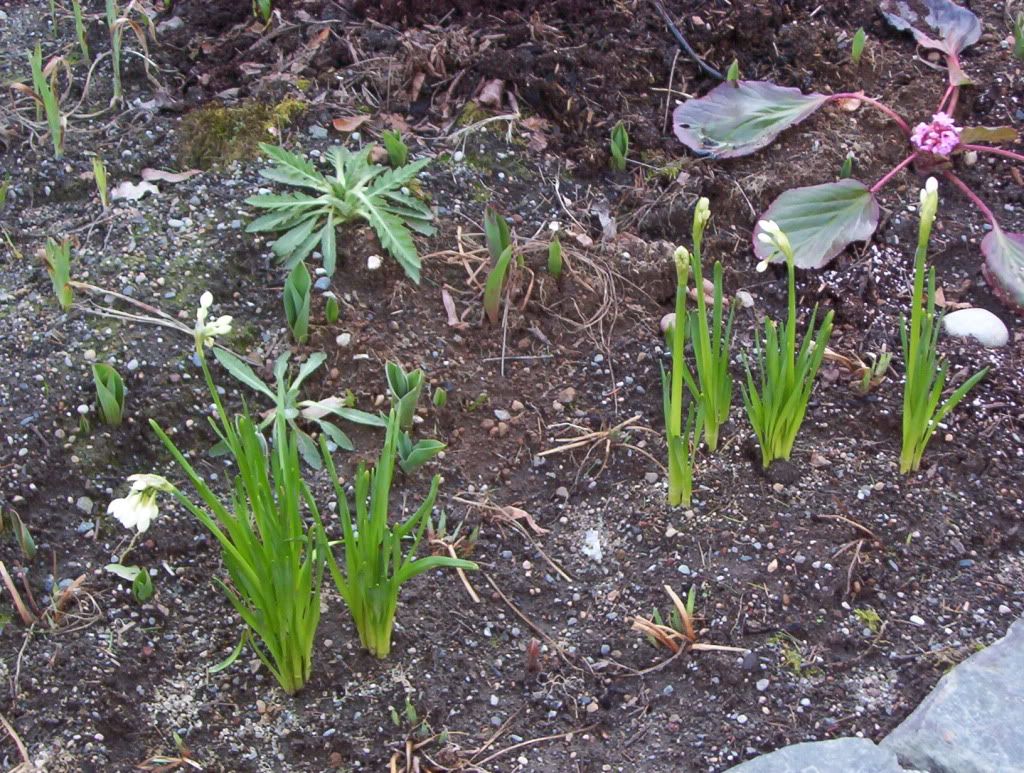 Here's a close up of paperwhites I planted in December. It's still too cold for the blooms to open but you can see that tulips and poppies are beginning to pop up too. In another month or so this garden will be bright with color.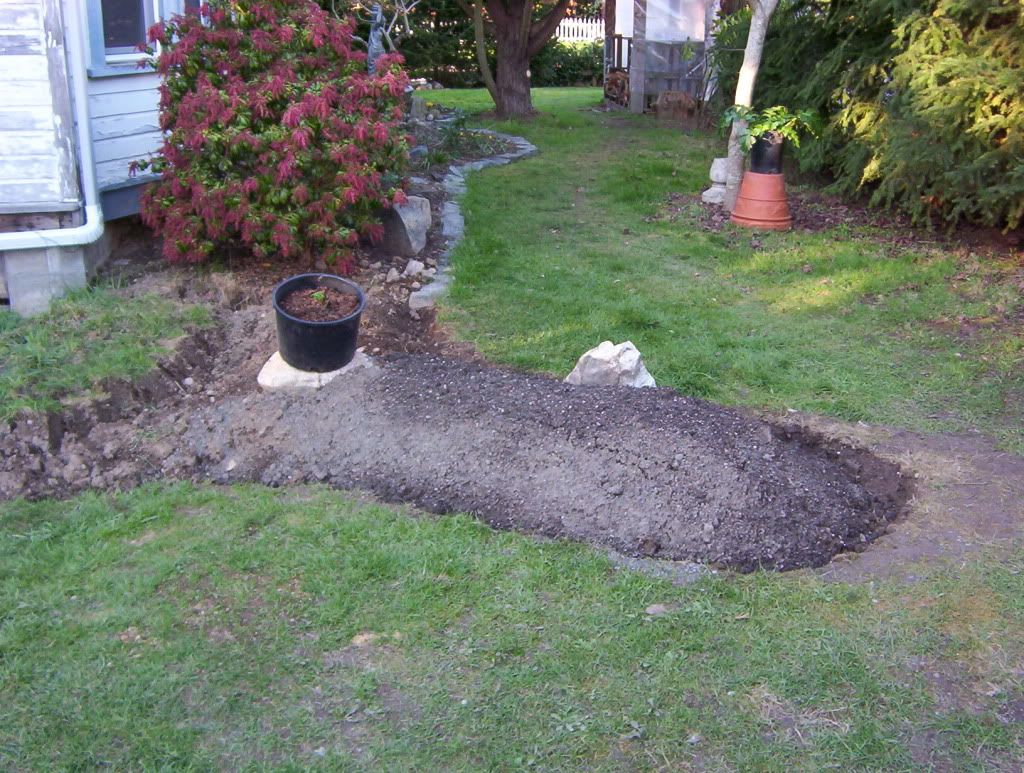 I will be planting a peony and lots of pansies in this bed. Closer to the house I will be putting in the two rose bushes I rescued from under the blue spruce in the corner of this yard.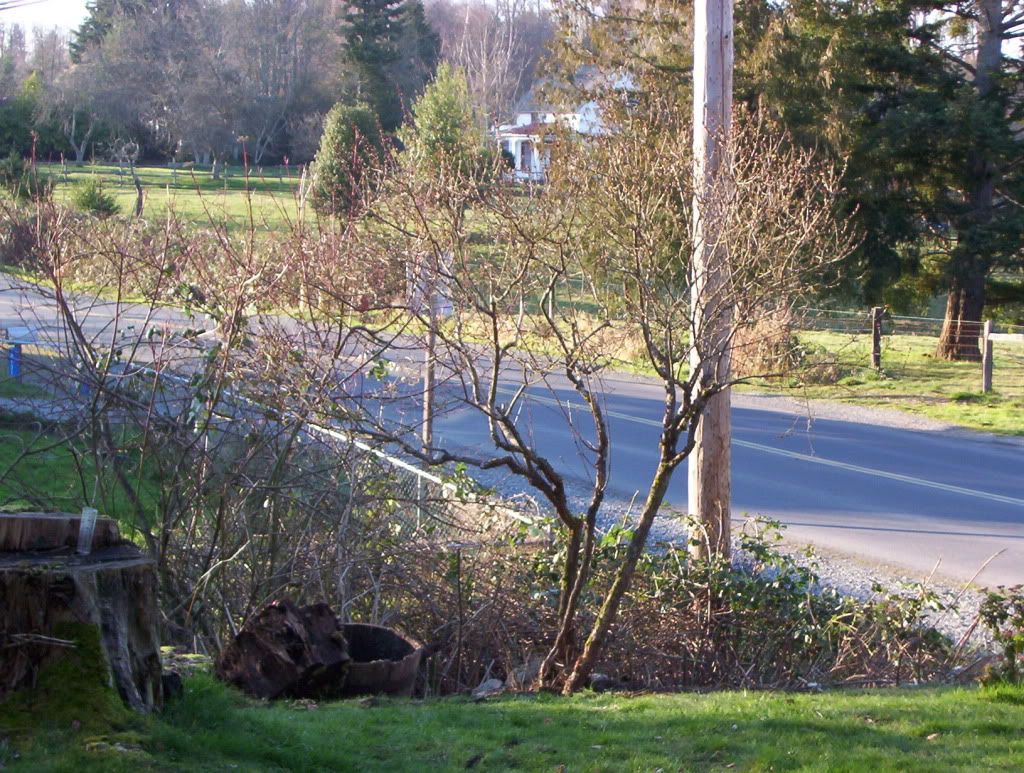 Bruce lucked out and borrowed the back-hoe that was working next door at the museum for an hour to move this lilac from behind the garage to this place in the front yard. It should be much happier in this corner and will provide color, shade and fragrance the whole summer.