RAP - HIP-HOP
FEATURED ARTIST: The PlaneJane ("Bullshit")
Find the hip-hop duo on Twitter @theplanejane!

FEATURED ARTIST: Dew Dirty (St.Louis, 64 Bars, On Errthang)
Find him on Myspace @ 4dewdirty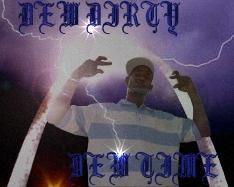 To contact Dew Dirty: email migz@13SRadio.com
FEATURED ARTIST:
Nick Carter Green
(
Don't Wanna Lose
)
Visit
NickCarterGreen.Com
and follow him
@NickCarterGreen
on Twitter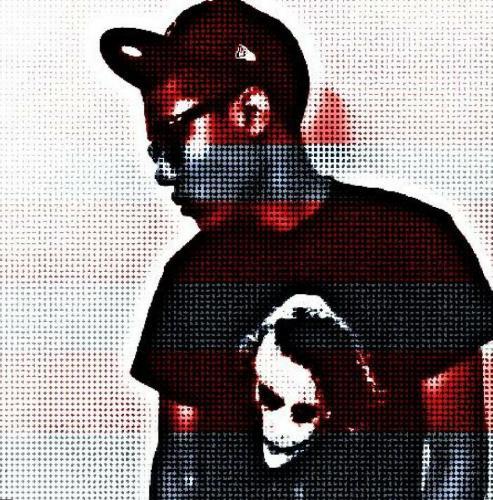 METAL - ROCK - ALTERNATIVE
FEATURED ARTIST:
Breaking the Deceiver

("

The Affair"

)
Check them out on Myspace and Twitter!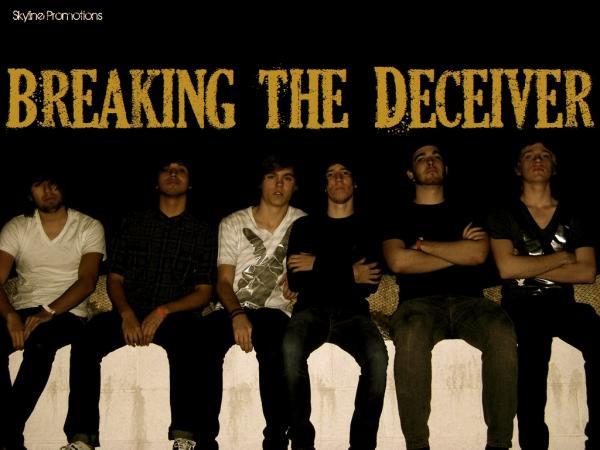 Also make sure to check out @BTCpromotions and Emily Tan:

FEATURED ARTIST: JUST LIKE THIEVES ("The Alibi")

Check them out on Facebook and Twitter!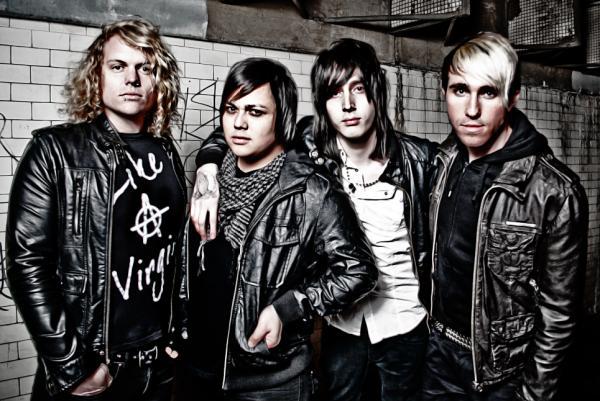 Hailing from Hollywood, Ca - Just Like Thieves is sexy Rock and Roll, combining driving guitar riffs, catchy hooks and powerful melodies which is featured on their debut EP Lovers,Liars, & Thieves (produced by Dave Lombardo of Slayer). Just Like Thieves music lives up to the Hollywood lifestyle of partying,and living life to the fullest. In such a short time the band has created a buzz and internet hype grabbing the attention of many. While being younger in a music scene that is over saturated with Hardcore,Electro and Pop bands Just Like Thieves has chosen a rock and roll foundation and are determined to takeover and own the music scene. Make sure to keep an eye out for
Just Like Thieves.