13SR Promoted Artist:
Nick Carter Green ("Don't Wanna Lose, The Winners, Remember Me"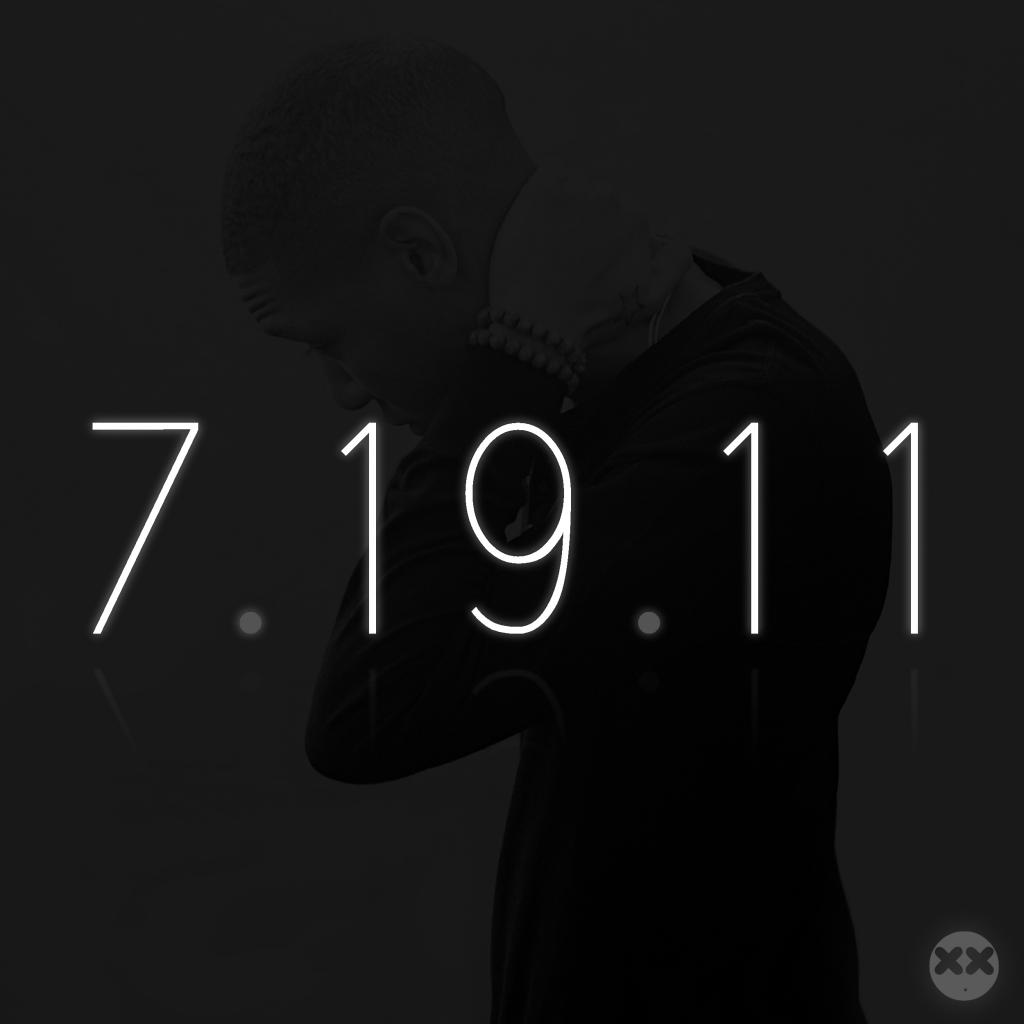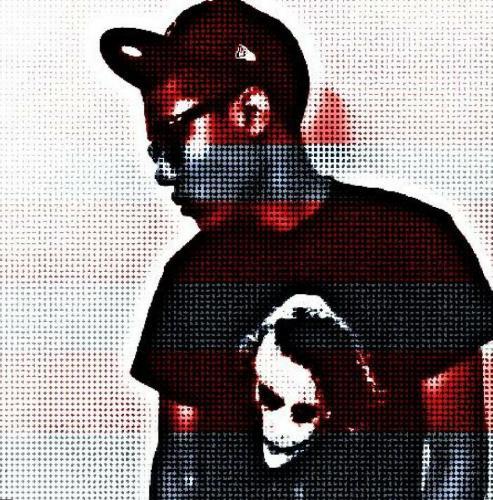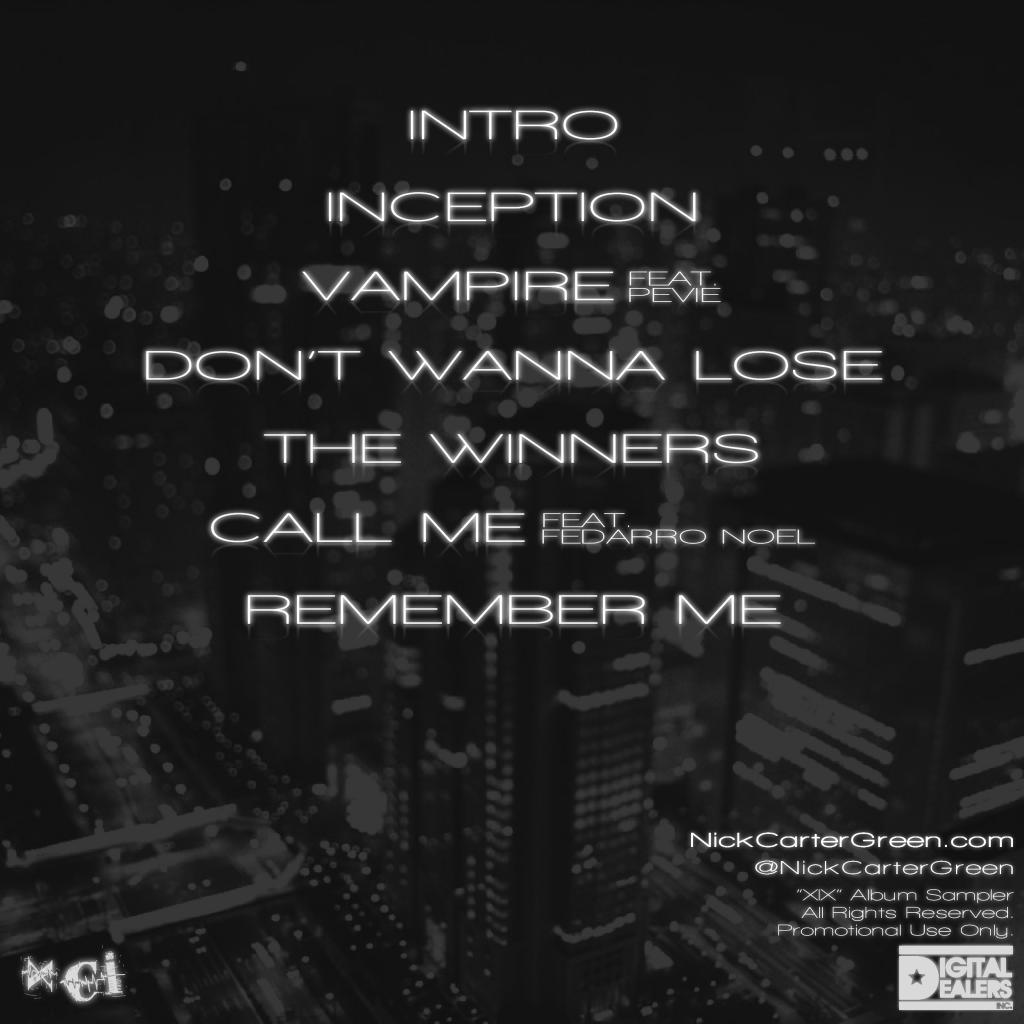 Nick Carter Green is an American Hip-Hop and R&B recording artist. Currently unsigned,

his professional releases primarily include his mixtape series entitled "No Sleeping".
Known for his signature confidence, humor, and undeniable sense of calm, he's often
compared to fellow artists such as Drake, Big Sean, & Lil' Wayne. Carter recently announced
he was in the works of completing his debut studio album, "XIX".
Links:
Official Website -
http://www.nickcartergreen.com
FEATURED ARTIST: JackTradez ("Storybook Girl")
Hit him up on Twitter or MySpace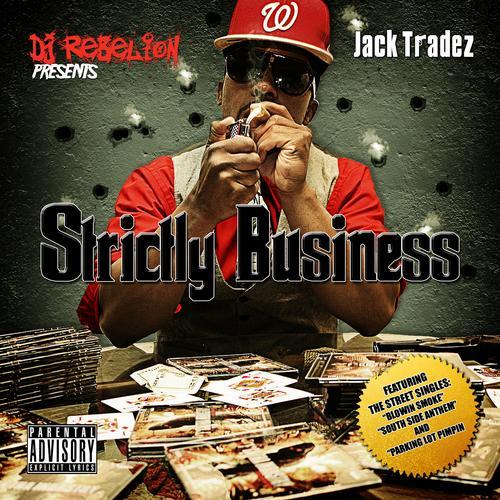 FEATURED ARTIST: The Dutch & E-Dub ("Cocaine (Kane)")
Find them on Twitter @DreamwriterENT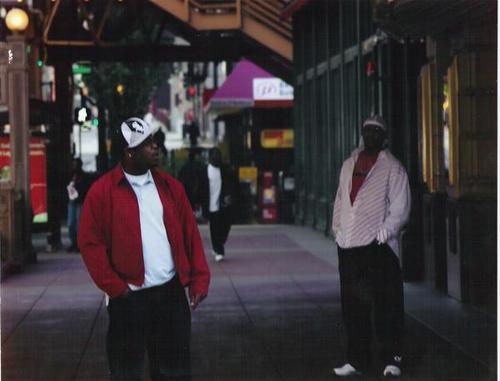 FEATURED ARTIST: FLO-WURK ("Type of Guy")
Hit 'em up on Twitter and go check out FloWurkTV!
FEATURED ARTIST: The PlaneJane ("Bullshit")
Find the hip-hop duo on Twitter @theplanejane!

FEATURED ARTIST: Dew Dirty (St.Louis, 64 Bars, On Errthang)
Find him on Myspace @ 4dewdirty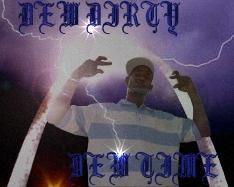 To contact Dew Dirty: email migz@13SRadio.com