13SR Metal: Featured Artists

AYearFromYesterday ("Revenge!")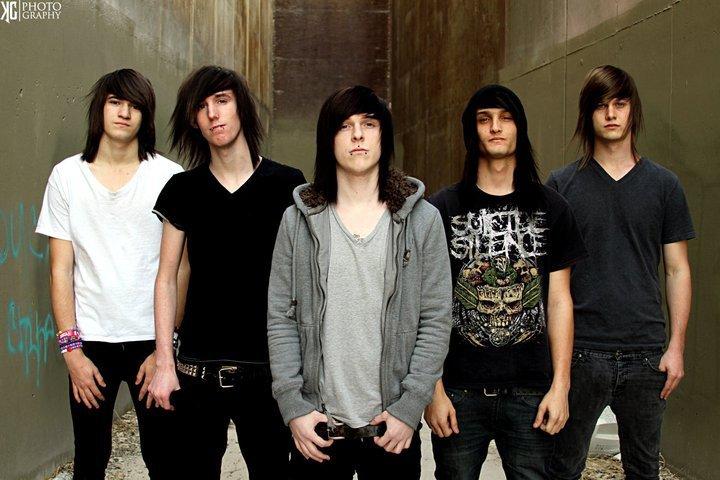 AYFYband on Facebook

Beyond the Skyline ("If lights could tell stories")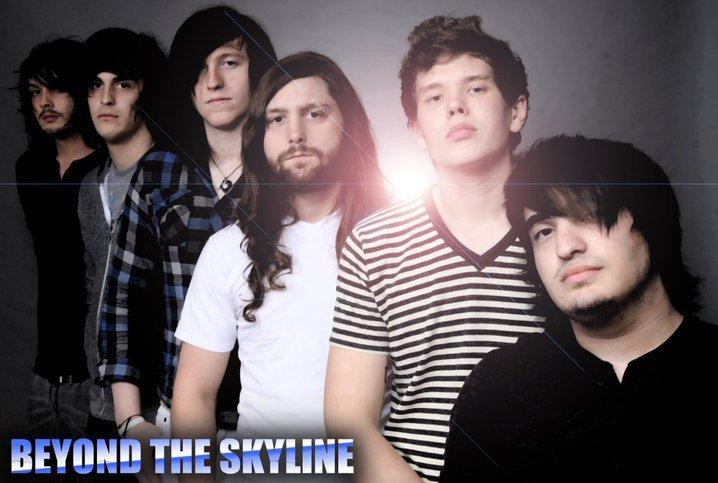 Find them on Facebook at BTSTX
No Regime ("Stand Up For The Weak")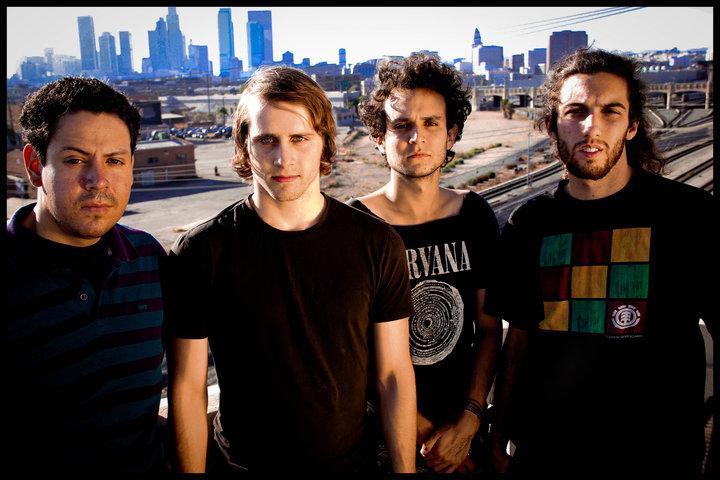 No Regime is an Alternative Punk Rock band formed in early 2009 in Los Angeles, CA that embraces ska, reggae and latin music in their songs and focuses on social life and political issues. The line up consists of Jason Rea on Vocals, Enrique Suárez on Guitar, Marc Pardy on bass and Andy Zamora on Drums.
FEATURED ARTIST: Breaking the Deceiver ("The Affair")
Check them out on Myspace and Twitter!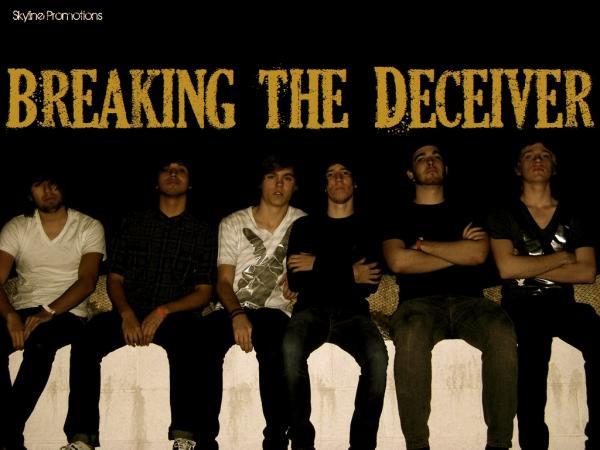 Breaking The Deceiver May 1st at The Hard Rock (Las Vegas) w/ Memphis May Fire, Us From Outside, This Romantic Tragedy, Taking Sides and more! Contact them for Tickets!

Also make sure to check out @BTCpromotions and Emily Tan
FEATURED ARTIST: JUST LIKE THIEVES ("The Alibi")

Check them out on Facebook and Twitter!

Hailing from Hollywood, Ca - Just Like Thieves is sexy Rock and Roll, combining driving guitar riffs, catchy hooks and powerful melodies which is featured on their debut EP Lovers,Liars, & Thieves (produced by Dave Lombardo of Slayer). Just Like Thieves music lives up to the Hollywood lifestyle of partying,and living life to the fullest. In such a short time the band has created a buzz and internet hype grabbing the attention of many. While being younger in a music scene that is over saturated with Hardcore,Electro and Pop bands Just Like Thieves has chosen a rock and roll foundation and are determined to takeover and own the music scene.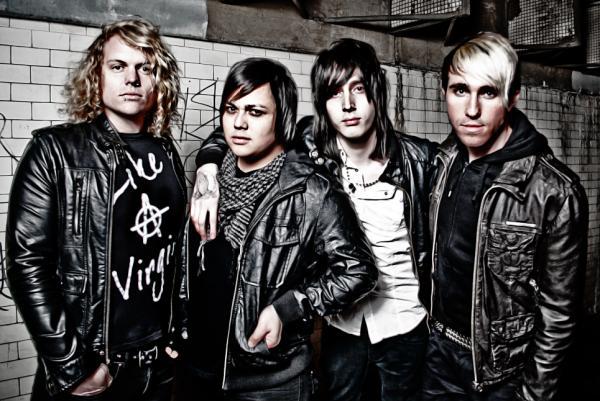 FEATURED ARTIST: SNOW WHITE'S POISON BITE
SWPB is Horrorcore from Finland. Snow White's Poison Bite brings a storm of pulsing emotion, complexity and intensity. Album out NOW! Check them out HERE