Pastor Scott is a young man who has dedicated his life to preaching the Word<![if !vml]>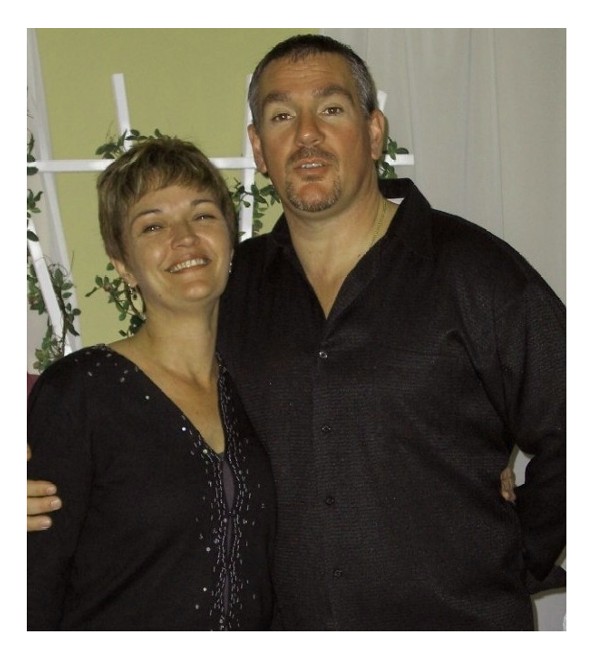 <![endif]> of God. He and his wife Jeanie have five children and two granddaughters. They currently pastor New Hope City Church in Washington State.
Pastor Scott has an unusual vision, he has a shepherd's heart and is loved by his growing congregation; he also has an evangelistic flavor and loves to encourage other congregations. 
Pastor Scott was surrounded by Christian people as a child, and attended church; however, it was at the age of twenty that He totally committed his life to following after Jesus.  It was at that same time that God planted "vision" in this dynamic young man – vision to preach, in Word and in song and to minister to the Body of Christ.
I see this couple as a "Bridge." A bridge between cities; A bridge between congregations & their pastors; A bridge between the younger generations, who flock to his side, and the older generation who recognize the anointing of God, and respect his understanding of The Word.
Over the past few years their vision and desire to minister on the evangelistic field, has grown and flourished. The first trip to Japan was an experience this pastor will always recall with great joy.   In one service, he preached to representatives of twenty different nations. Praise God!  The Japanese people lovingly refer to him as "Pastor Bullet Train" (the fastest moving train in the world); The man can PREACH!  The Word of God pours out of him so fast that you have to work at keeping up.
I trust you will enjoy time in the Word with Pastor Scott.