THE MERKUR PAGE
By Merk23literturbo
---
---
How to Fix and Modify your Ford 2.3 Turbo

---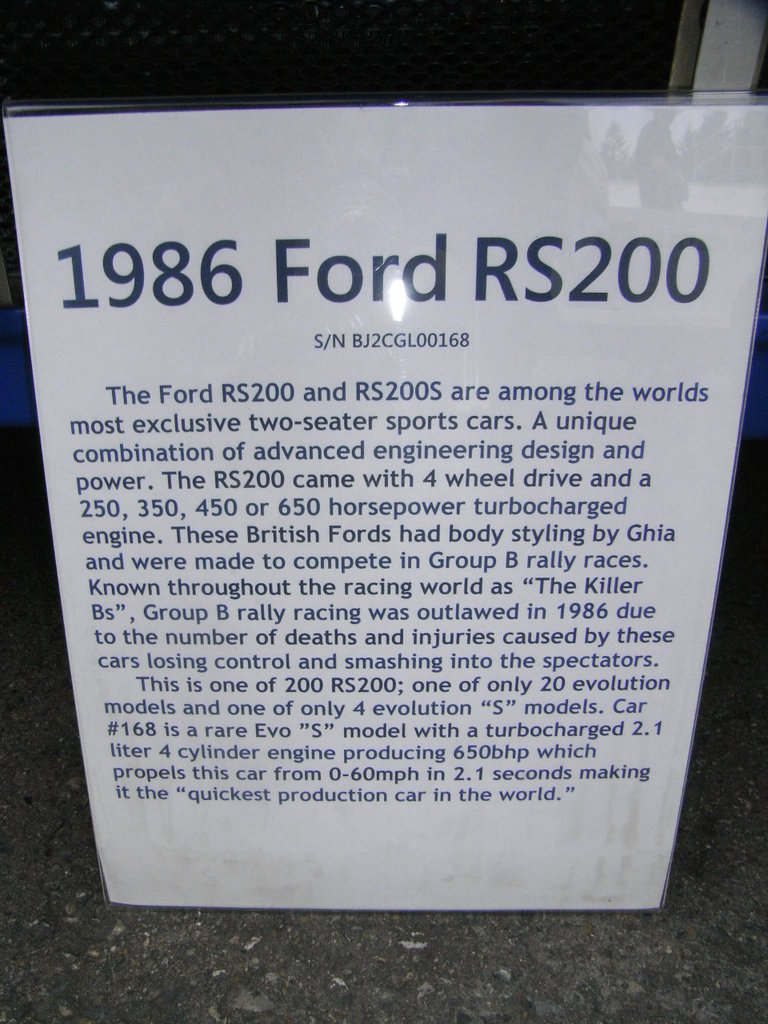 The most common problems with Merkurs
Merkurisms

Articles
How to fix a broken seat heater.

How to drill out a broken head bolt

Scorpio parts that can be used in the XR4TI

Have you ever seen a bad piston?

Modifications

So you just bought a Merkur. What to do and what not to do!

How much horsepower will I get from this mod?

How to replace the welded fenders.

Don't you hate, that detonate.

300 Horsepower

Drivetrain
Aligning the driveshaft

XR to Five Lug Scorpio conversion.

Big Brake Install

Front and Rear Spindle nuts

Posi Differential in a Merkur

How to align the rear suspension

Driveshaft Torsional Dampener(Guibo)

Engine
The stock oil pump vs the Clevite M86E.

Matt's Custom Must Have Front Cover Aligning Tool.

Pictures of the new engine.

How to set the engine timing
EEC-IV
How to put an LA3 into a Merkur

Breakout box values work sheet

What does the computer do and how does it do it?

The PE timing tables

Fuel Injectors
Cleaning Injectors

Intake
Pictures of a split upper intake

Picture of a gutted upper intake

Picture of a knife edged lower intake
Intercoolers
Saab 900 Intercooler.

Air to Water Intercooler.

Cylinder Head
High Performance Cylinder Head Buildup

What is the M-6250-A237 camshaft?

The AutoMotorsports Roller Cam?

David Godfrey's Head Porting Article
Two different lifters
Porting the Cylinder Head
Pictures of the different Head Gaskets
Exhaust
Exhaust System Modifications
EGR
Mazda Brake Booster Valve and saving your boost
Ignition
Cooling
How to remove the heater control valve

Turbo Charger
How does the Wastegate work?

How to install a Holset turbo.

How big is a T3/T4 turbo compared to a stock turbo?

Fixing broken or loose turbo mounting studs
Maintenance
Sensors
How to set the TPS
Knock Sensor
Actuators
Fuel
An easy fuel pump modification.
Walbro Pump install.
Megasquirt Files
Megasquirt File
Radio
Antenna Fix.
Diagnostics
Air Conditioning
Modifying the AC to fit a Turbo Coupe Intercooler
LINKS

My other toys
34 Ford Street Rod