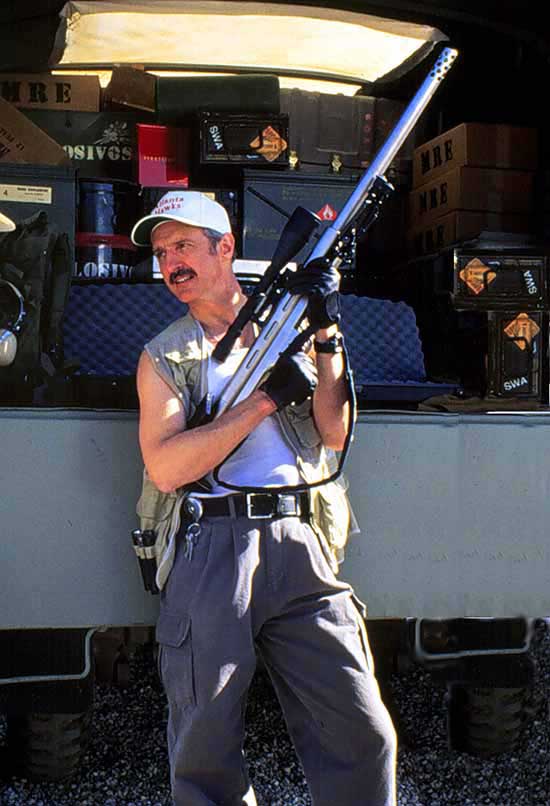 Some of the best lines from the film.....
Grady: We're gonna haul his ass off to monster world.
---
Grady: You mean they've been acting so smart because they're so stupid.
---
Burt: I am COMPLETELY out of ammo. That's never happened to me before.
---
Kate Reilly: Believe it or not I was actually a Playmate once. Almost gave my dad a heart attack.
Earl: Miss October 1974?
Kate Reilly: Shit!