Saturday, June 10, 2000 | View Latest Images NOW!!

I'm Baaaaaaaack!!!!!!!!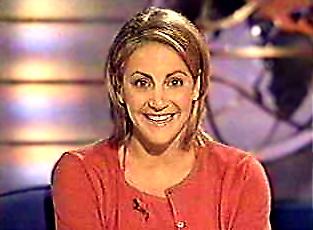 6/10: I'm Baaaaaaaack!!!!!!!! Finally added some new stuff. I'll try to update frequently from now on. She looks so fine , I just can't resist adding new stuff of this beauty. No more crappy quality pics, top notch quality, 142 new images in all so ckeck out all the galleries for the pics!!