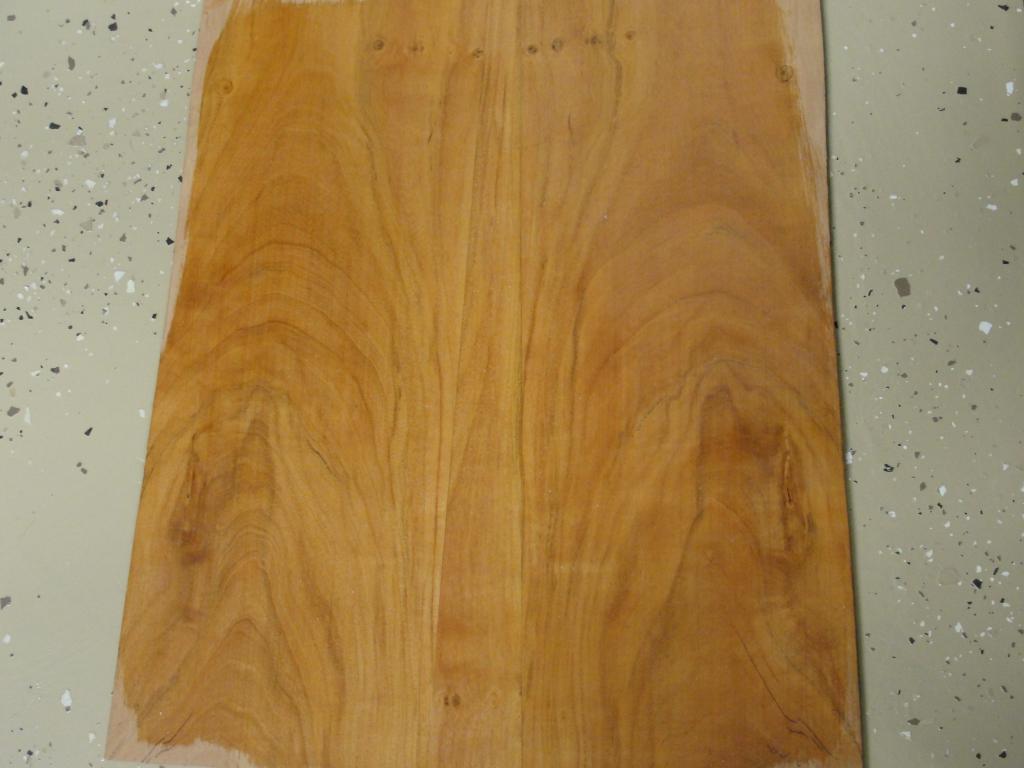 Cherry is not a mass production option but I do have a fair amount in stock.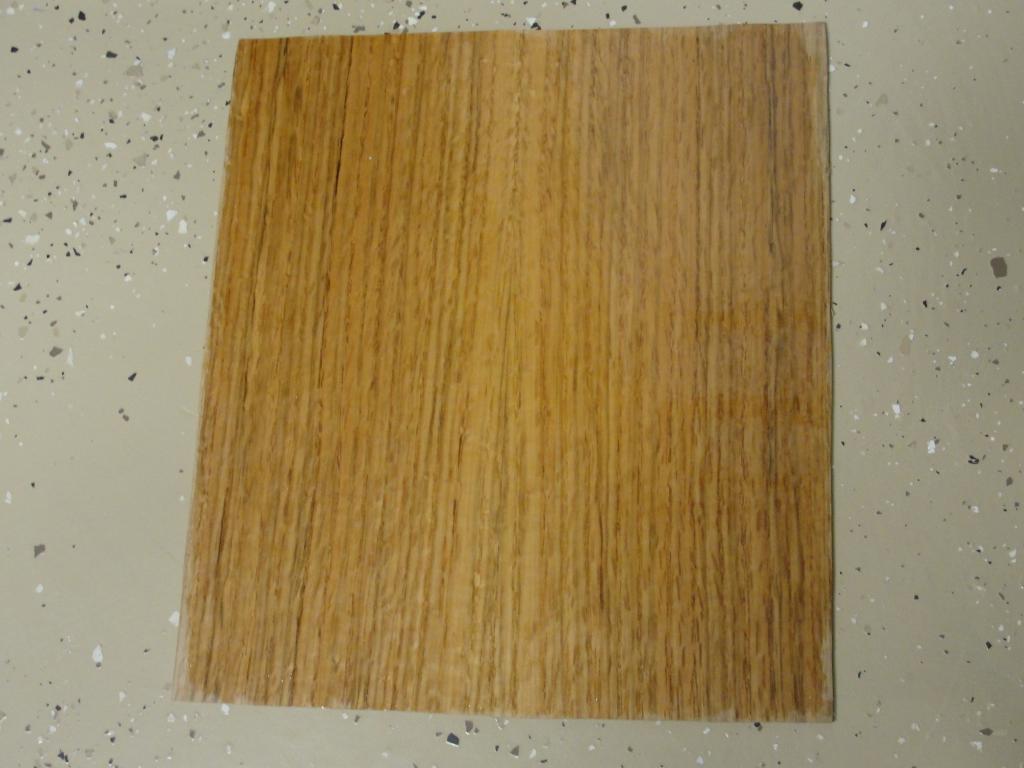 My personal favorite wood for the backs of my instruments is quarter sawn oak. Oak is everywhere and most folks think of it as fire wood. I have harvested a lot of oak trees over the years, but I have a hard time with the idea of using it for fire wood. It looks more like a stringed instrument to me.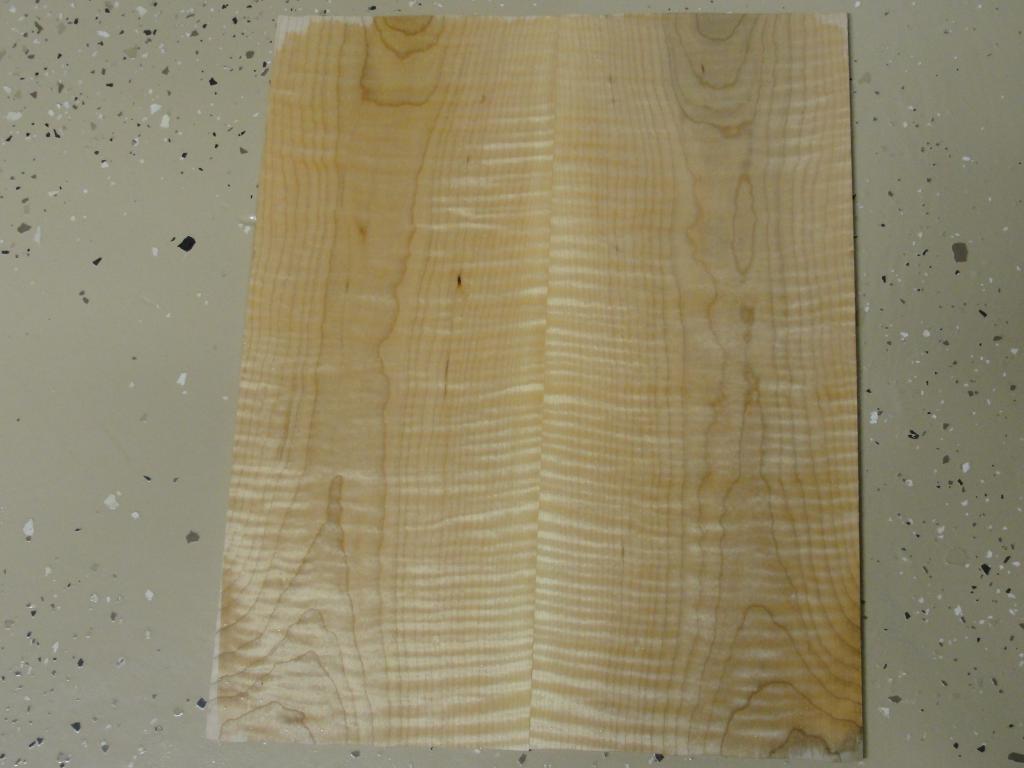 Flamed maple never goes out of style.
Another good local wood is ash. You generally hear about ash being used to make good wooden baseball bats.
I don't think any production company offers black walnut for a mandolin. I have a plenty in stock but only a few pieces that look like this picture. It could be that mortal men are not worthy of a piece of wood that looks this good. All of my black walnut is beautiful. This is just the best of the best. This black walnut is the only wood I have to charge extra for. To be able to break even on the cost I have to charge an additional $50.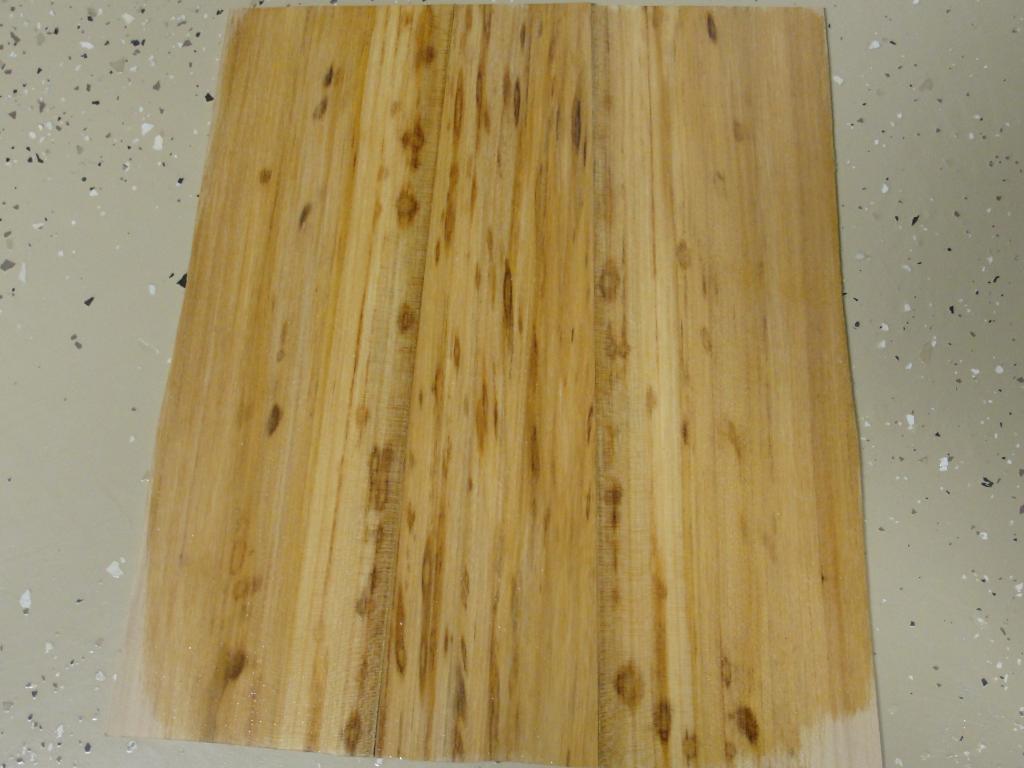 My last option for a back is something that I have in very limited supply. This is spalted elm. Years ago a blight went through our country and destroyed nearly all of our elm trees.