SKYLARK'S BURGER FAMILY
HOMELAND PAGE
Photo of Rev. Joseph Madison Burger, Selinda Ridenour Burger, and family
Name: Margaret Elizabeth Burger Gender: F
Birth: 27 DEC 1879 in Russell Co., KS 1
Father: Joseph Madison Burger
Mother: Selinda Jane Ridenour
Death: 17 JAN 1905 in Idaho Falls, ID 1
Burial: New Sweden Cemetery near Idaho Falls, ID 1
Note: Margaret Burger's marriage took place at Jefferson Co., IA
Father: Joseph Madison Burger
b: 28 JUN 1850 in Jefferson Co., IA
Mother: Selinda Jane Ridenour b: 24 APR 1853 in Wabash Co., IN

Marriage 1 William Chester Hunt b: 6 SEP 1868 in Chesque, Davis Co., IA
Married: 19 MAY 1897 in Jefferson Co., IA 1

Children:
Galen Otto Hunt
Ivo LeRoy Hunt
b: 10 JAN 1902 in Davis Co., IA
Burger/Berger/Burgaert/Burgess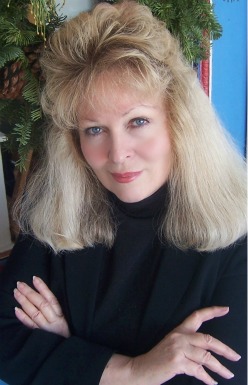 Alana Campbell is a descendant of the Brumbaugh family. She is married to Tom and lives in Washington state. They are the parents of 6 children. Alana Campbell is a Burger descendant through her grandmother Margaret Elizabeth Burger Hunt, Christian Whetstone Burger, and Abram Lewis Burger.
Main
Back
Page 37
Email: thomas.campbell1@worldnet.att.net