More Videos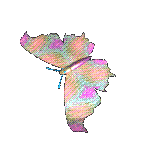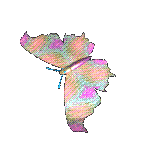 These videos are all "homegrown".
They are from a small town, produced by homegrown people for a homegrown purpose-- to warm the heart and share a healing knowledge
of love and service for inner healing and wholeness...
Lokahi, A Hawaiian way of Harmony
Warm Fuzzies...
This little teddy bear video set to music grew out of the Breaking Free recovery art
series for healing from the effects of the dysfunctional family and childhood abuse
More videos are on Lucky's new Blog
at
Blog for Body, Mind, Spirit and our World!
SpiritTop.com for Heart and Soul...
This next video is part of a pet project to help heal domestic abuse.
Also:
Many more videos from varied sources -- Lucky's Blog for Body, Mind and Spirit and sites for
Thinkers, seekers, rebels, Lovers & a better World
All Sites: LuckyJoyWells.com More at: LuckyWells.com, & CenturyofLight.com,
More sites at SpiritTop.com & UnityandSoul.com