LuckyJoy's Newest & Best!!
Also see Videos from:
The Most Natural Health There Is
Heart & Soul across the globe, united under Spirit's tutelage-- UnityandSoul.com / Blog
Lokahi, A Hawaiian way of Harmony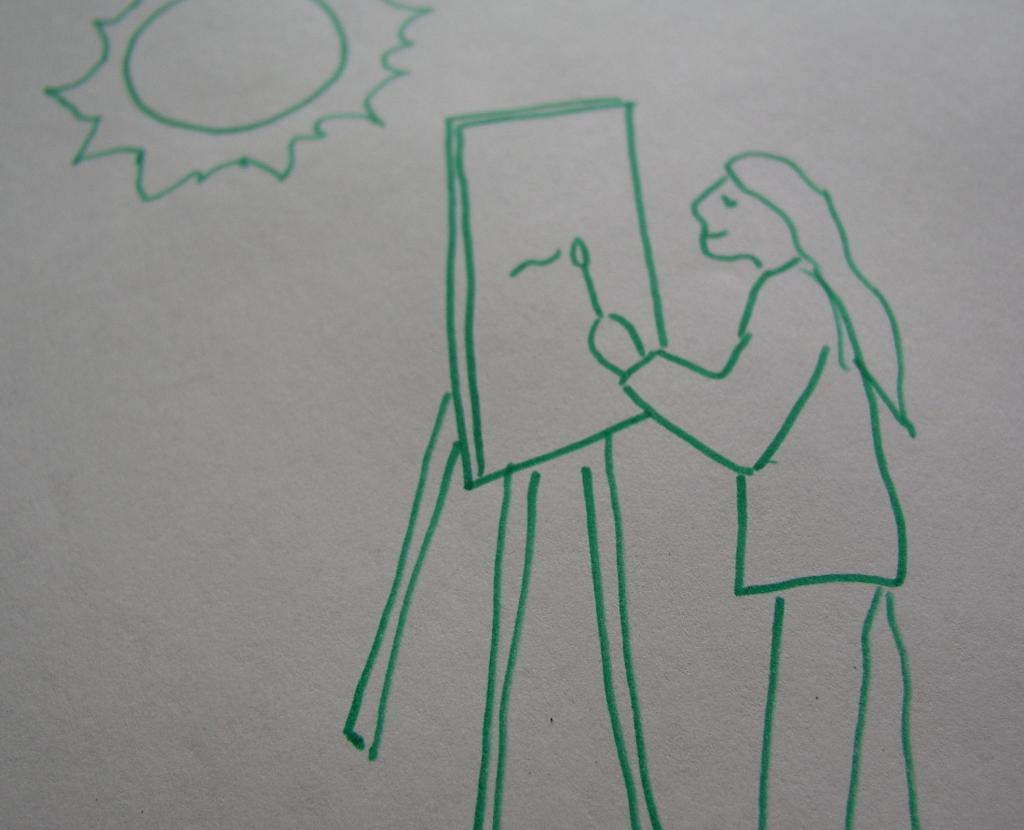 Speak Don't Spank 3- minute video
Here is Lucky's "Speak Don't Spank", an outgrowth of the Breaking free series. It won 2nd prize in a contest encouraging non- violent parenting.
Click here for

"DysfunctionJunction"
Lucky's "Recovery Art" Show Trailer Video
& more to heal abuse & family dysfunction at ACA healing.com
and Survivedot.com
I found this beautiful, amazing video on you tube.
"How lucky are we?"
Should l thank the Higher Powers a thousand times each day,
it would not be sufficient....