Official Rosetta Stone Web Site

A new day has dawned and I am still in shock over Ian Mitchell's passing. I was blessed to have 1st met him in 1997, then again in 1999, 2001, and 2007. Without his encouragement and guidance I wouldn't have done Rosetta Stone Fest and met the band I never had a chance to in my teens. I enjoyed working with him and our phone conversations in those years. He was funny, sweet and an amazing person. I am forever grateful God put you in my life however briefly and know you will be rockin' the Kingdom. The memories of good times last a lifetime. To his wife Wendy and his family and dear close friends, you are in my prayers. Godspeed, Ian. Aug. 22,1958 - Sept 1, 2020
THANK YOU ALL FOR VISITING AND YOUR SUPPORT IN ROSETTA STONE!
It is with deep sadness that I report Paul aka Flash aka Gregory aka Mary Cigarettes has passed away on June 17, 2019.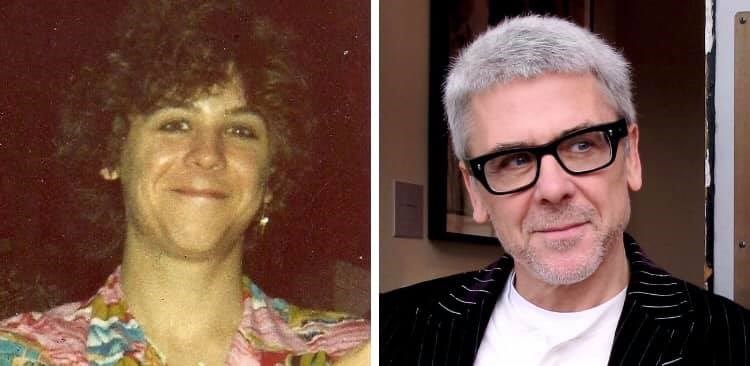 This site was updated 9/15/20

---
---
---
Here is a pic of RS doing the Museum Concert May 15, 2011 in Downpatrick
Rosetta Stone with Acidtone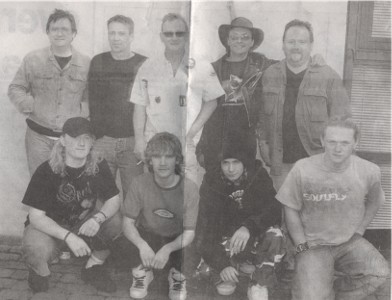 I'm also on eBay. Seller ID is: yeehaw_rose (RS and BCR stuff is also sold on eBay)
---


Hold your mouse over the picture above to get the "now" photo.
---

---
RS Flashback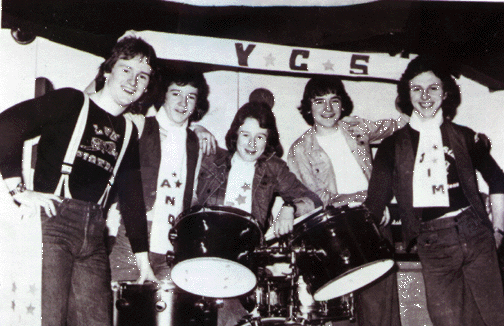 DISCOGRAPHY


HISTORY OF ROSETTA STONE (updated with photos)


WHERE ARE THEY NOW?

---
Awards this site has received
---
Email: roseyluv@msn.com
Links, Links, and more Links
Rosetta Stone Shopping Center
Rosetta Photos
2001 RS Fest Photo Page 1
2001 RS Fest Photo Page 2
2001 RS Fest Photo Page 3
2001 RS Fest Photo Page 4
2001 Fest Fan Photo Page