Friend of the Predigtamt
Hi! I'm Carol Rutz KF6FNS/9 , and welcome to my page.
This page was known as the KF6FNS Lutheran Theology and Amateur Radio Page, formed in 1997 at a site called Geocities as the KF6FNS Conservative and Amateur Radio Page, and moved to Angelfire a few years later. As years go by, this page has grown and the focus changes. There will be editing and reorganization over the next months.
Click on these topics to learn more. Some of the features will be coming out soon.











This website also features a Blank Page according to the recommendations of the TPILB-Project.

Get Your Free KF6FNS Webpage Buttons!!!
I made these buttons through cut, paste and some kind of program (Adobe PhotoShop). The results are hilarious! Grab one and stick 'em on your page!


Choose from Confessional Lutheran, Pippi Longstocking, or Uff Da! (It's Norwegian for "oh darn!")
Sign My Guestbook
View My Guestbook
| kf6fns | @ | hotmail.com |
| --- | --- | --- |
I hope you enjoy my page and please come back soon and visit me again.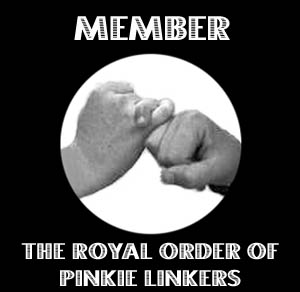 73 es God Bless de Carol KF6FNS
To the Federalists!
This page hosted by Angelfire
Get your own Free Home Page