Hello Blues, Rhythm &Blues and Gospel Listeners.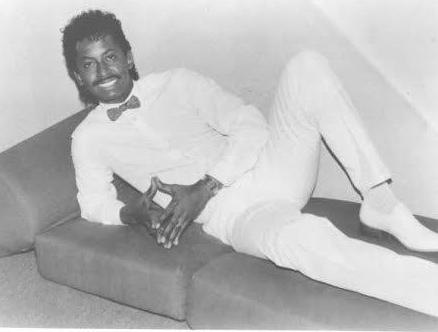 Share this journey of music creation and delivery from Mr. Cecil "Homeboy Music" Holden.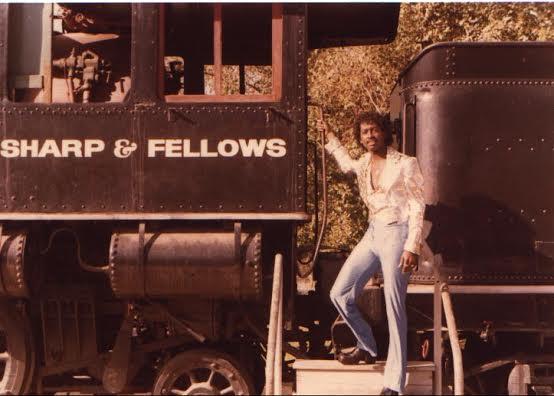 Many years of developing his unique sound.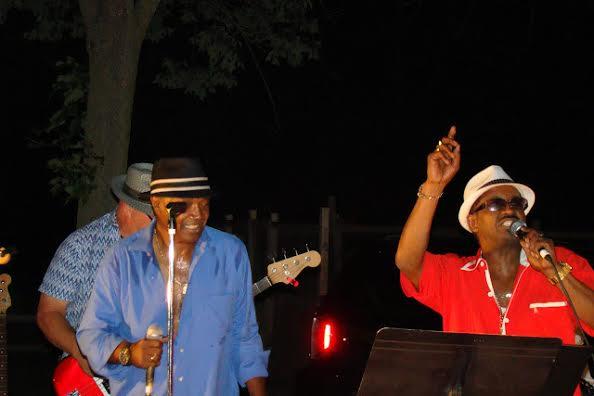 Years of working with many individuals, artist, musicians, and the music industry!!!
ISRAEL HOUGHTON
BUDDY MILES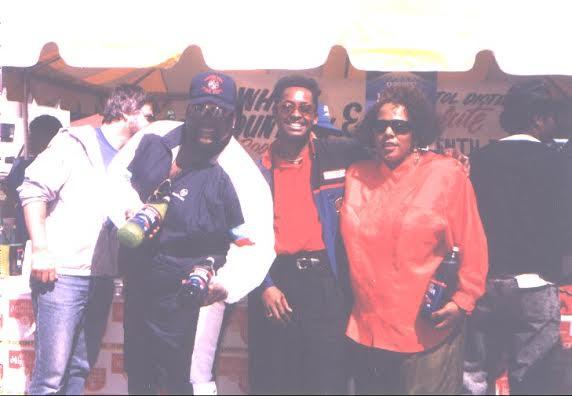 CUBA GOODING SENIOR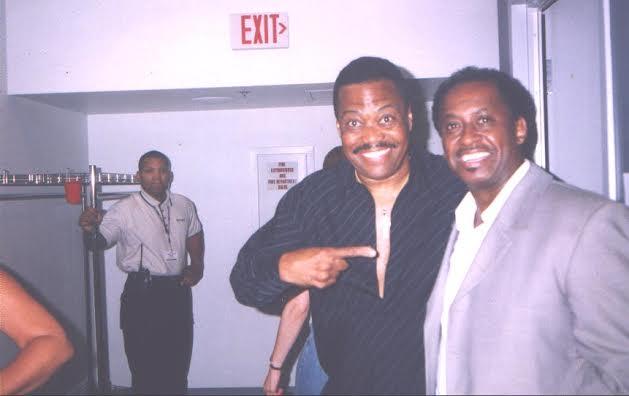 MARVIN SAPP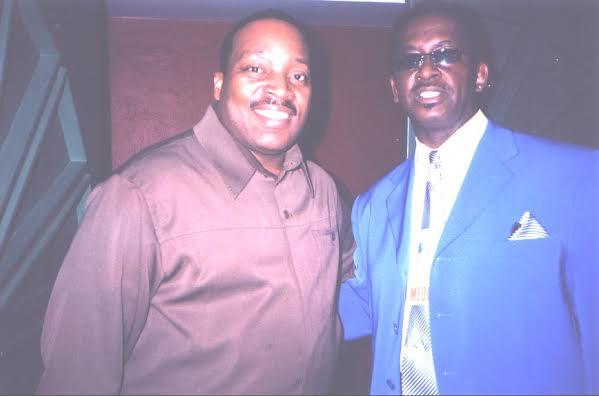 TERRY CARTER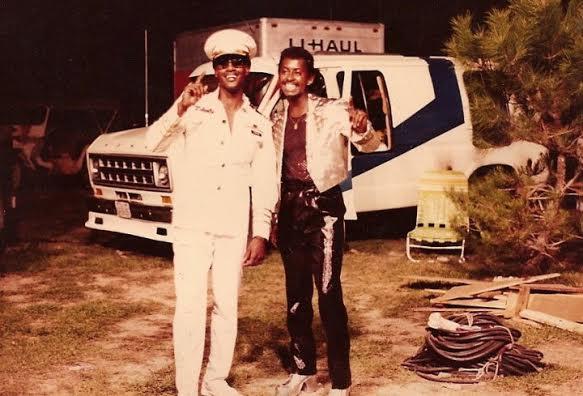 Bern Nadette Stanis "THELMA" FROM GOOD TIMES TV SHOW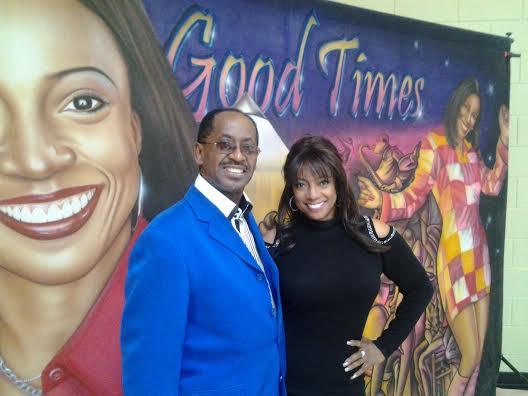 RADIO PERSONALITY CURRENTLY BROADCASTING FROM PHOENIX AZ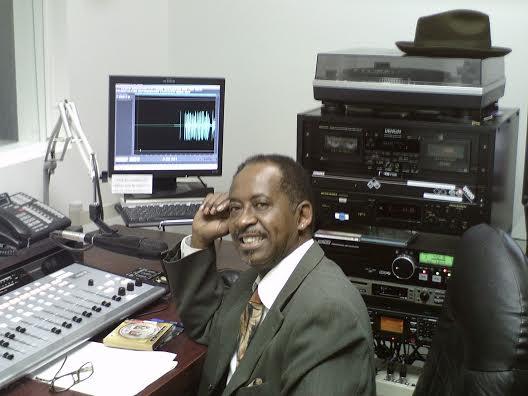 Cecil has met with and work with the Greats in the music industry.
He gained experience from actually being involved with the many aspects of the music industry helping him deliver some of the finest music available.
Now you get to share and benefit from those experience.
Oh yes He is not Done!!!!
Look for more music,
music workshops,
artist support and development,
music performance
events around the country!!!
You will enjoy this journey because
it is happening now!!!