UNDER CONSTRUCTION
feel free to browse my incredibly outdated, non-updated site
i think i can, i think i can...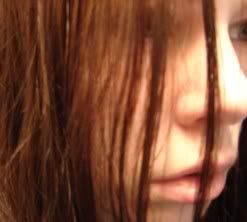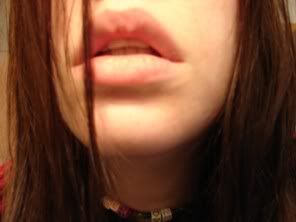 If you were looking for a wholesome site, this is not it. go here instead.
Quote of the Undetermined Amount of Time
Me: "Dude!"
Benji: "What?"
Me: "Barbeque has friends over!"
Benji: "Who's Barbeque?"
Me: "The little neighbor girl."
Benji: "I hate you guys."
I feel
Myspace...Deadjournal...DeviantArt
...ArT...
...PoetrY...
...DreamS...
...PictureS...
...NotebooK...

~About mE~
Poetry of my friendS
Quotes from my friendS
Stuff I Heard Wrong
Stuff I Said Wrong
The midget storY
More About the Midgets cuz Holly Demanded It
A Fun Church Outing
Journal of the pasT
Snippets of online conversationS
Drug induced whatnot
My MSN CommunitY
Links to go elsewherE
Wanna email me? they call me stupud@hotmail.com