It is our pleasure to offer the
following services to you through
our expanding network of
independent natural health care
practitioners and holistic healers.
Thank you for allowing us to help you
on your journey towards becoming
naturally well!
Fees are generally $75 per hour unless otherwise noted. If you like savings, we have a few affordability programs to help in offsetting the cost.
Animal Wellness
Aromatherapy

Herbology

Natural Foods Guidance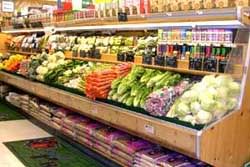 Naturopathic Wellness Consultations