Education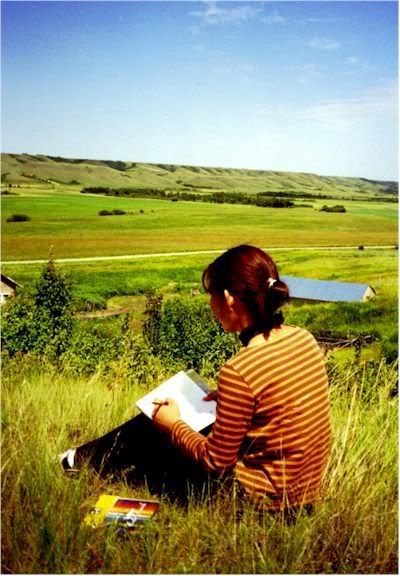 Learn about nature and you learn about health. Good health is a natural thing!

We offer a wide variety of educational programs for individuals and groups designed to foster a greater understanding of how the laws of nature can be applied to personal health.

There is much in nature that can easily enhance our well-being no matter how healthy or unhealthy we currently are. We have much at our disposal, given the healing properties of air, water, plants, light, sound, fragrance, touch, exercise, rest, laughter, tears, friendship and prayer! Yet it is easy sometimes to become overwhelmed by the stress and the pressures in today's fast paced society, and all too often we look to what is convenient, dismissing time-honored ways.

We believe education is key to creating the types of changes that need to be made in order to positively impact our health and well-being. We're here to help you re-learn the methods of healing which have been in use since the beginning of time, along with what today's research shows about the effectiveness of natural health ways.

We offer classes, workshops and retreats to the public in a variety of settings, such as parks, libraries, community centers, etc. We will be adding more to our list of Upcoming Events, and you can check there to see where we will be presenting a program which is open to all, or you are welcome to suggest one to us

!

Mostly what we provide, however, are custom-made educational programs, designed to meet the needs of the specific individual or group. We offer individual or group trainings on any topic of natural health you'd like to learn more about. We offer retreats and professional seminars, too! Click here to view some of the topic areas we can address.

Rates vary according to program design, so please contact us for details of what we can offer to you, but we do offer one hour sessions for FREE to groups of ten or more! So get together a group of your friends and family and let's plan an event at your house, church, club, or neighborhood park. Just let us know what you'd like and we would be happy to come speak to your group for totally FREE!*

*Regular price of speaking engagements is $60 per hour. We offer one hour talks free of charge to groups of ten or more. Additional hours can be added on at the regular price.