St. Valentine's color is Green this year...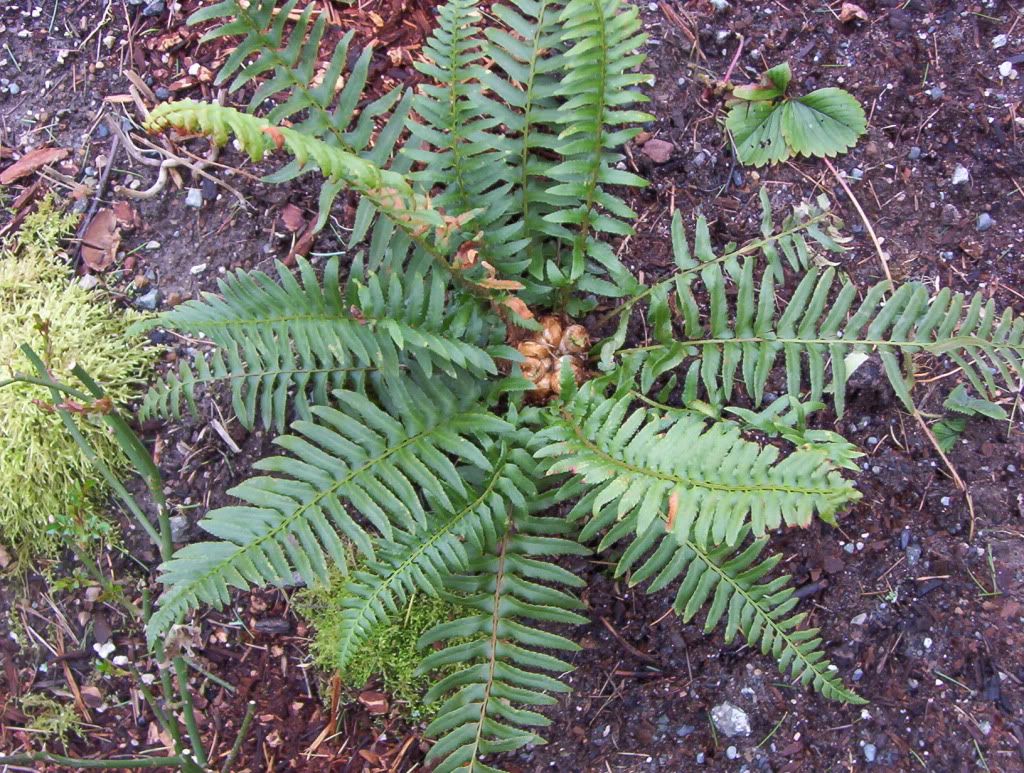 I've not had the inclination to post many pictures as it is just easier to link to my Photobucket. Bruce and I have both been working in the back yard, so these images are our Valentine to you. It is exciting to see bulbs I planted last year return in larger numbers and with such vigor. I gathered a bunch of seed from pods last fall, so there will be a return of other plants as well.
Bruce also helped me place an order with Spring Hill Nursery which I suspect will arrive in about a month. Although I don't have the space right now, I have many new beds in mind and with some planning I will have the new plants placed to maximize the impact of thier blooms. I intend to keep posting images of flowers growing here, so as long as I can replace our camera which is aging rapidly there should be lots of photos.