Cybersquad on the air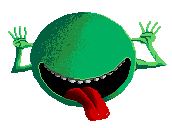 The Cybersquad finds something cool about their school; it turns out that it has a long dorman radio station.

They quickly gain control, and the fun begins. Using it to bring joy to students when they're in class, the Cybersquad recruits two of their friends to help them.

Hope you enjoy.