13SR Promoted Artist:
Nick Carter Green("Don't Wanna Lose, The Winners, Remember Me"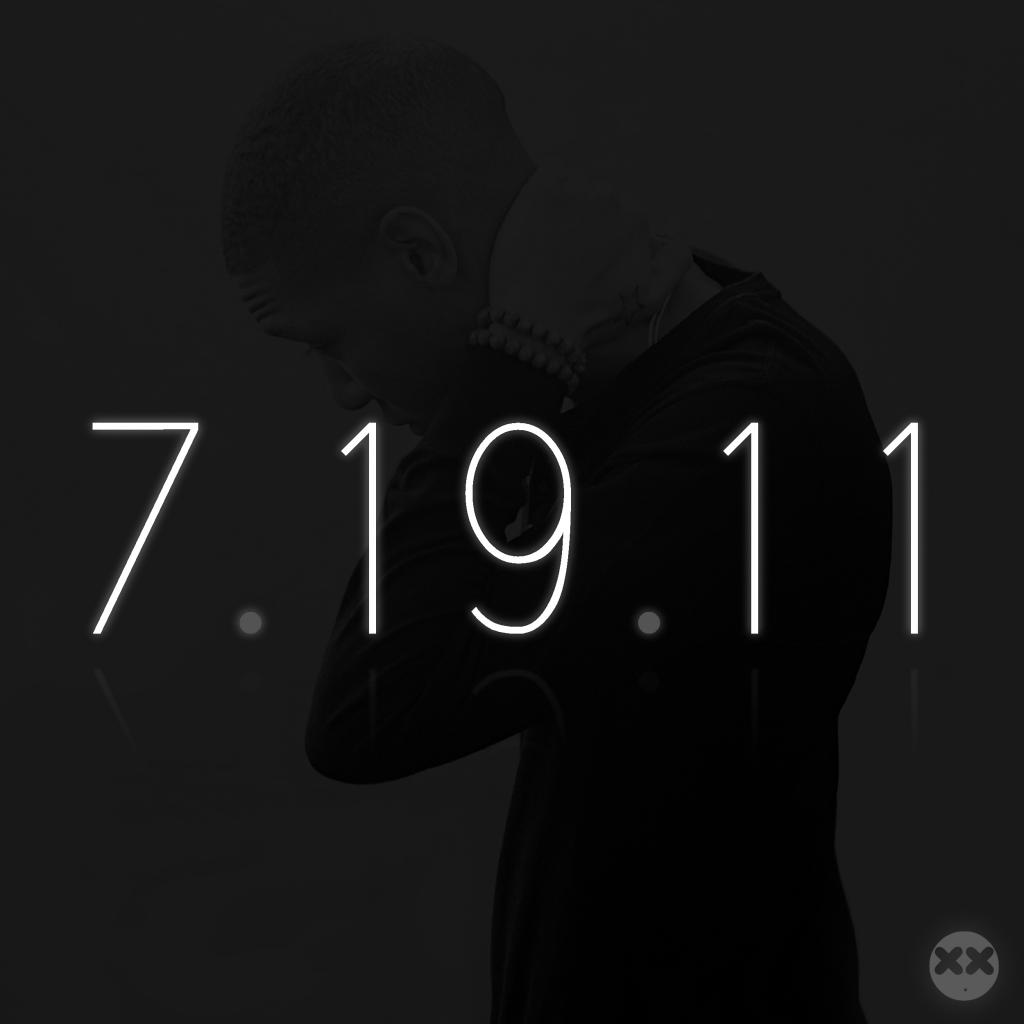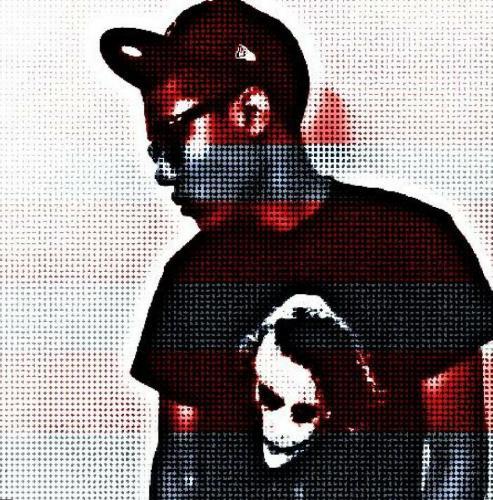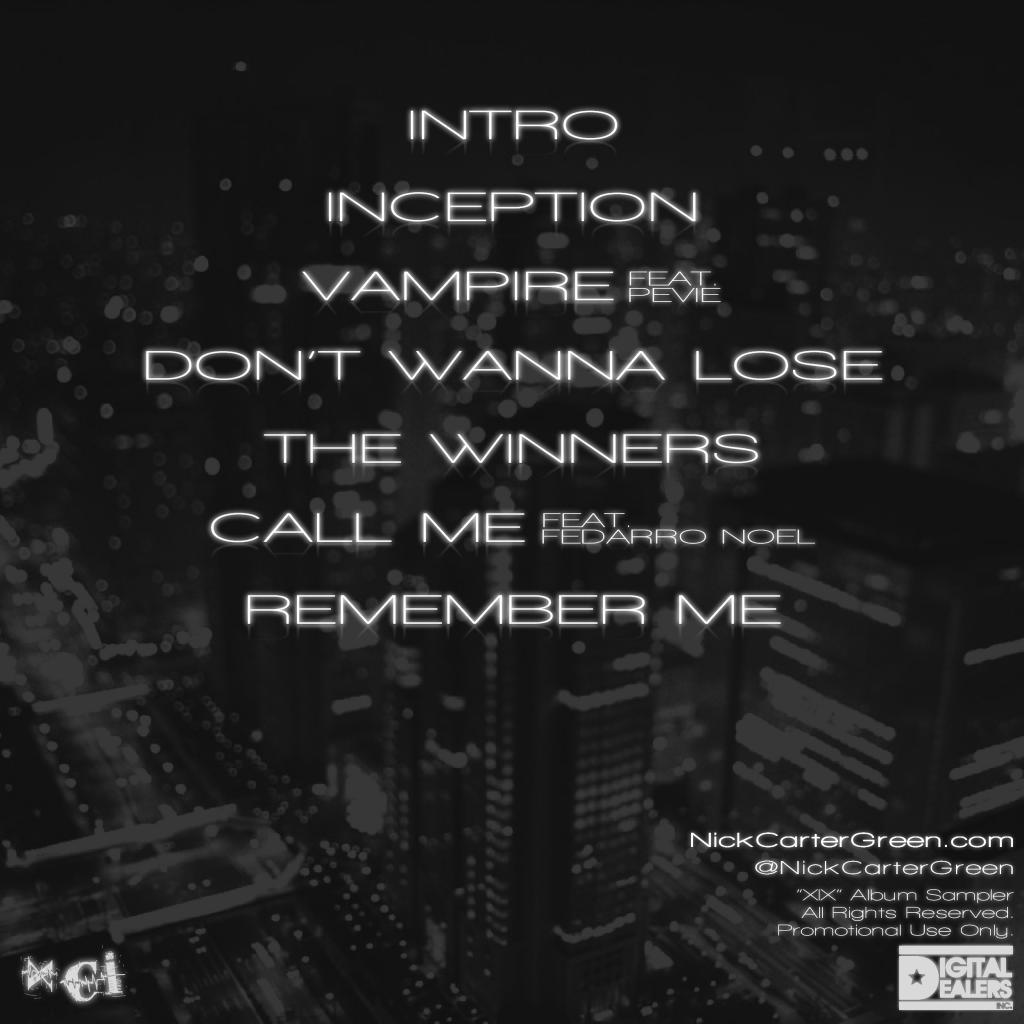 Nick Carter Green is an American Hip-Hop and R&B recording artist. Currently unsigned,

his professional releases primarily include his mixtape series entitled "No Sleeping".
Known for his signature confidence, humor, and undeniable sense of calm, he's often
compared to fellow artists such as Drake, Big Sean, & Lil' Wayne. Carter recently announced
he was in the works of completing his debut studio album, "XIX".
This Page is currently undergoing Maintenance to bring our featured artists a more organized look :) - Migz 7-1-11