THE MYTHICAL WORLD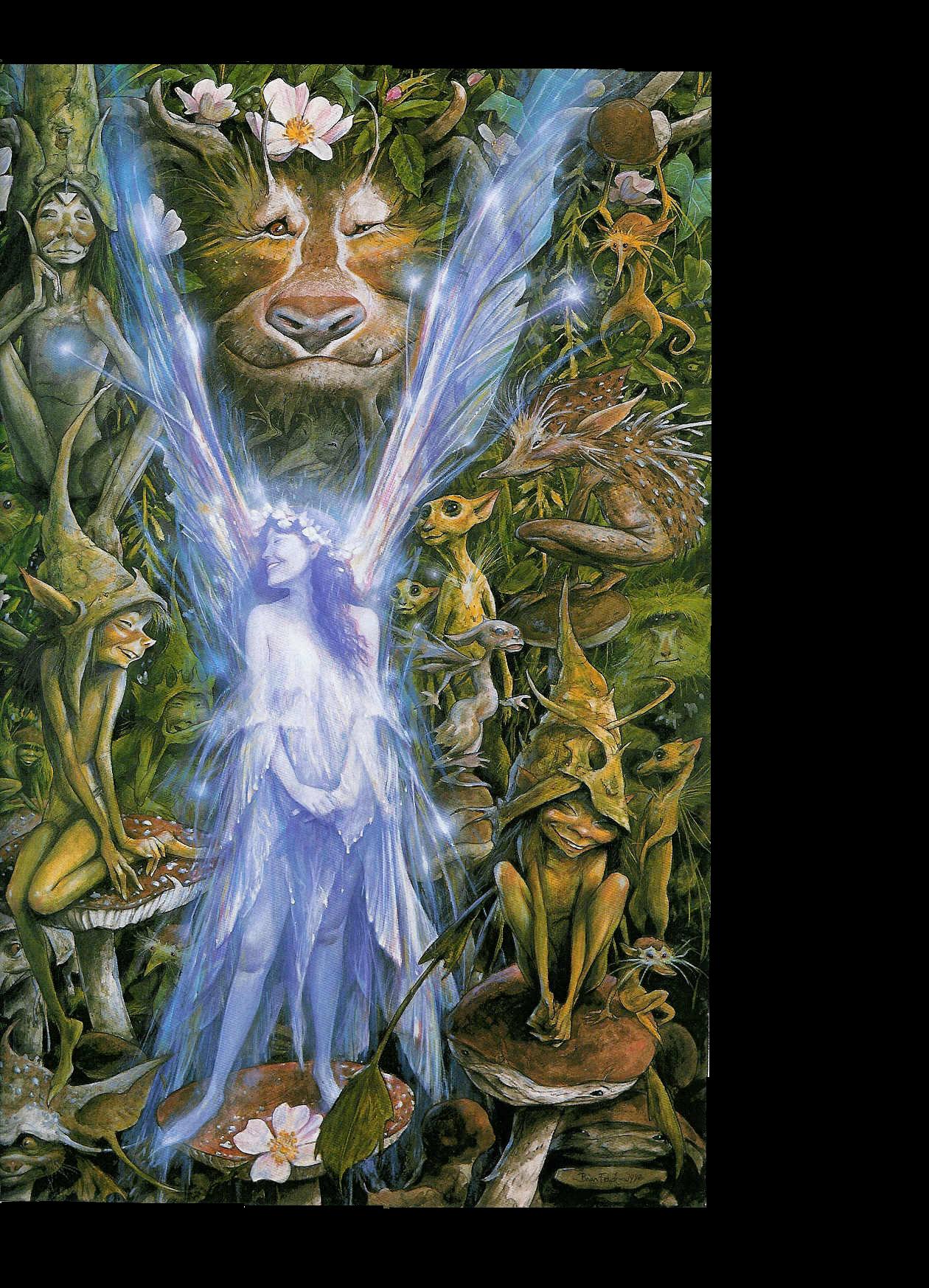 OPEN YOUR HEART ... DO YOU HEAR SOMETHING ?
If you have learned to see with your heart ... Then you know ... That you do not have to be in the Forest ... To hear the tree fall ...
__________________________
The information I present here is from my own journeys and experiences in these ... Realms of the Mythical.
If you do not find the answers you are seeking, please feel free to email me. There is simply too much information to be put on a webpage ...
__________________________
** Vampires and Werewolves **
** On a special note... Due to the popularity of recent movies and television shows, and the increase in internet interest & searches, I would like to state that vampires and werewolves do not exist. They do not exist in the Physical World nor in the Spirit Worlds. And they never have, except... in the imagination and fear of the weak minded.
While there are, in the Spirit Realms, some spirits that are dark and malicious, they are not evil nor demonic. They are just mean and nasty little pests who can and will do harm to any individual that clumsily gets in their way.
__________________________
All words, text, poetry copyright Jennifer Sanfilippo &copy
__________________________
Art by Brian Froud &copy
Simply the best Faery Artist. Brian has the gift of 'Sight'
__________________________
The Faery Realm
Dragons !!
Wizards
Avalon
The Poetry Tree
Meditations
GHOSTS
Angels
Home
Contact

Email: jennifer@faeryluna.com