Science at Northwestern

. waALIGN="CENTER"
,,,,,,
"Under the microscope Anthrax appears as small rods. Anthrax Colonies grow on sheep blood agar and "whip up" like beaten egg white"
.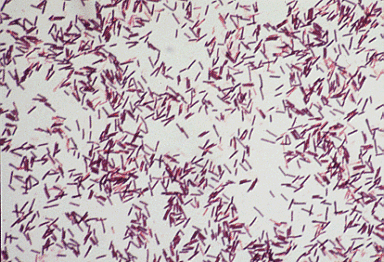 aaa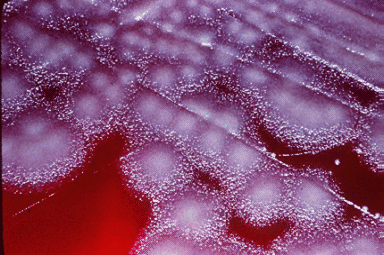 aaaaaaaaaaaaaaaaaaaaaaaaaaa
Click on any topic in a box below to go there:

What follows is your virtual library to Comprehensive Internet Sources in each of the link areas. Just Click!

On-Line Biomedical Journals: an information bonanza!
Your Gateway to Anatomy Resources
Your Gateway to Biology Resources
Your Gateway to Chemistry Resources
Your Gateway to Microbiology Resources
Your Gateway to Physics Resources

Type a Science Search Term (eg. Microbiology) to find the latest science news in that area
Originally Created by Edward Bollenbach Professor Emeritus