________________________________________
SURVEILLANCE, PRIVACY, & HAVING THE CONVERSATIONS
________________________________________
TERM LIMITS & MAKING REAL CHANGE
________________________________________
THE OPIOID EPIDEMIC IN MARYLAND
________________________________________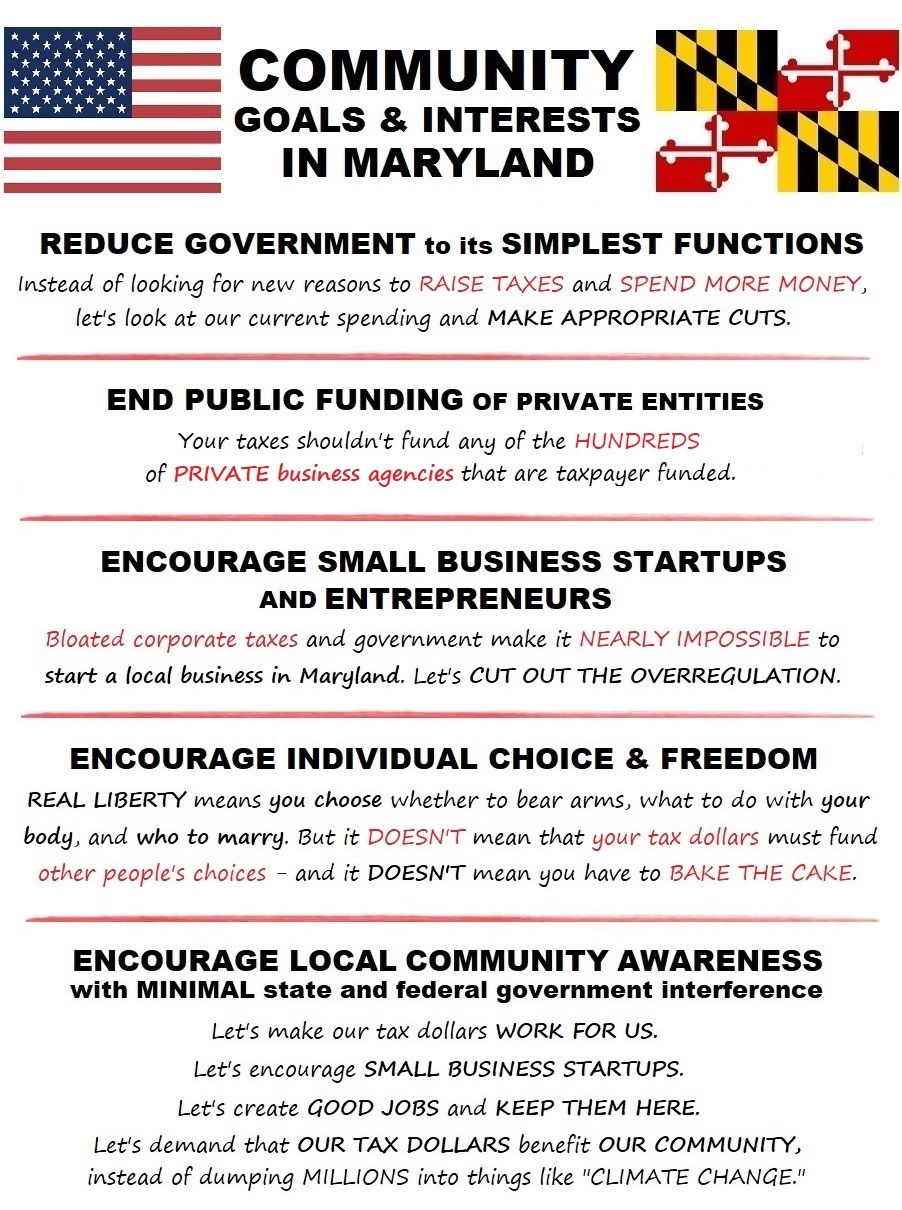 ________________________________________
Follow the JD for Liberty Blog
________________________________________
JD Sandy on the Issues:
An Ongoing Q&A Session
(Click Here)
JD Sandy on the Issues:
Reflecting on the
Maryland General Assembly Session 2017
(Click Here)

________________________________________
Young Americans for Liberty
YALiberty.org

Campaign for Liberty - Maryland
BaltimoreLiberty.org

Exploring the Theory & History of Liberty
libertarianism.org

The CATO Institute:
David Boaz's The Libertarian Mind: A Manifesto for Freedom
cato.org/LibertarianMind

Note: JD SANDY makes no claim of ownership of the above-cited external material, nor does JD SANDY receive any financial compensation for the listing, potential advertisement, potential promotion, and/or endorsement of such material, parties, and/or organizations. All rights reserved to the owners of the contents of the above-cited external material.
________________________________________

PROMOTION | ADVERTISING
Please download, distribute, share, & repost!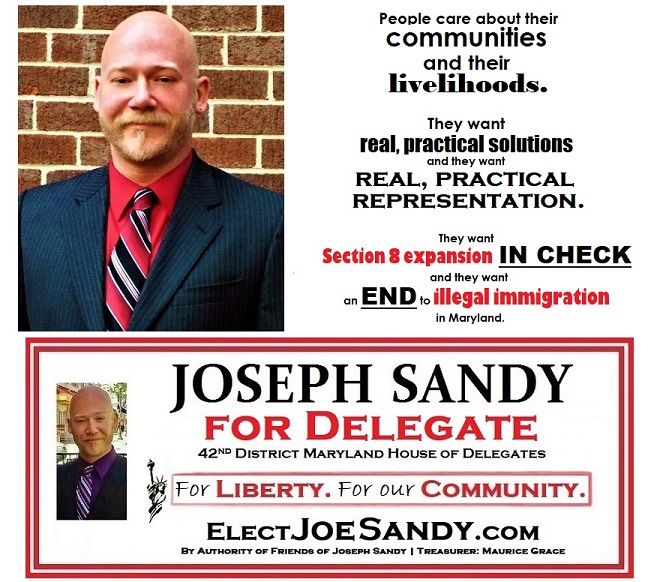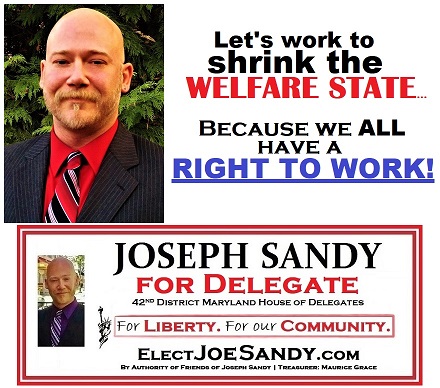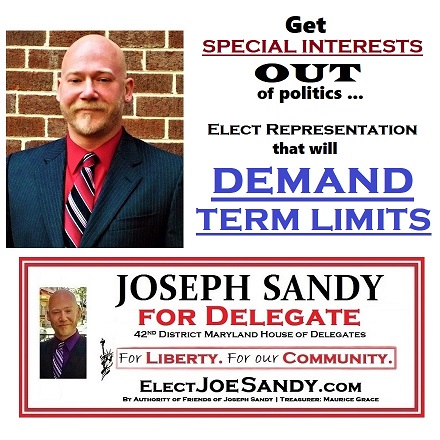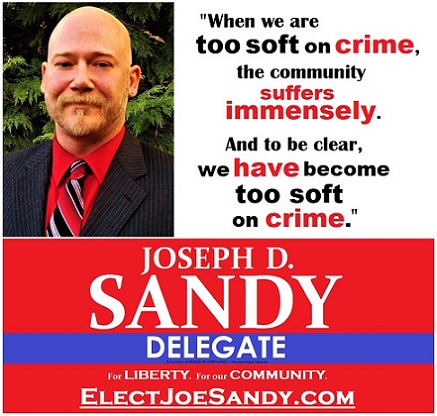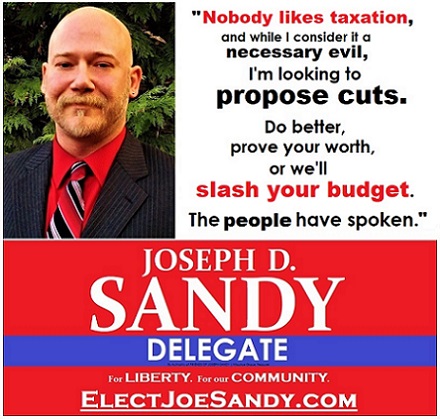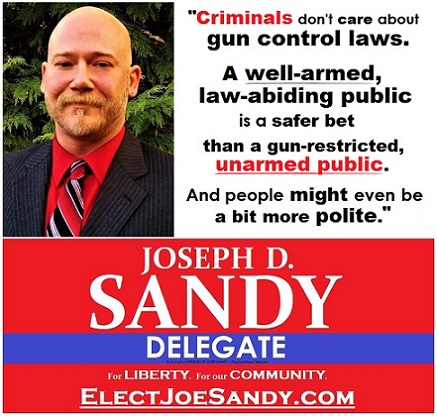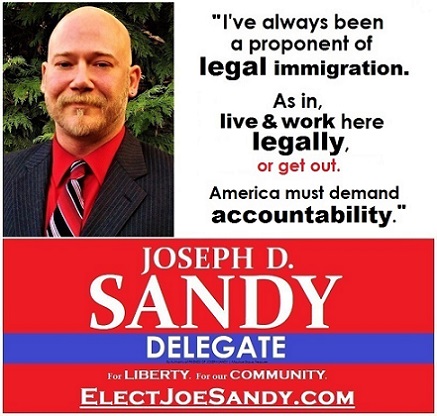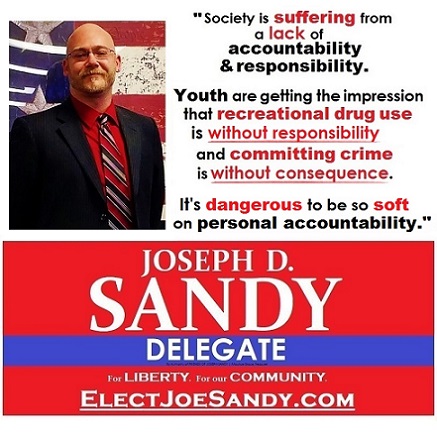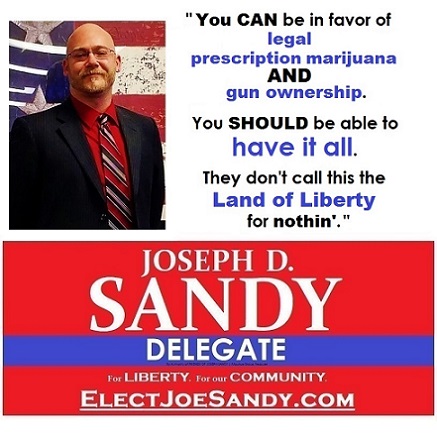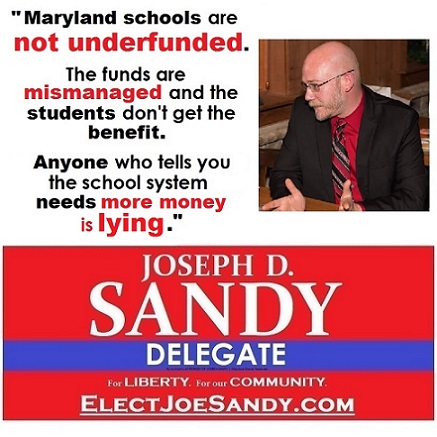 ________________________________________
DISCLAIMER: Any mention of, or reference to, any organization, community affiliation, candidate [other than Joseph Sandy], council, past and/or present employer(s), or other business entity on ElectJoeSandy.com does not necessarily imply any past, present, or future endorsement of Joseph Sandy or campaign committee Friends Of Joseph Sandy, unless otherwise stated. All above-shown written and graphic material is authored by, and is the exclusive property of, Joseph Sandy, unless otherwise indicated. 2017
By Authority of Friends of Joseph Sandy - Maurice Grace, Treasurer.