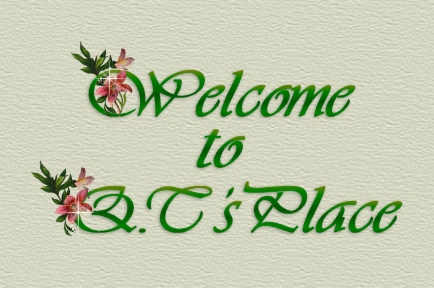 This page is best viewed in a full screen.
It may take a while for all the graphics to load.
I've taken down most of the pages within my site as I just don't have time to update the many different pages. I decided to just keep the George Strait pages as I have been a fan for three decades and over the years I'm collected a lot of pictures, videos, cassettes, CD's, just whatever I find about him. I'm sure I'll never get everything on these pages but I have added some of my collections to share with other George Strait Fans. I hope you enjoy your visit and will drop by again.
Always Under Construction

This part of my Site contains pages of some of the special things people have sent to me over the years. I had saved most of them and decided to make a special place for them within my Homepage. Just click on the Site Title Button and it will take you there.
Below is a link to special pages created to show my pride in the American people, please take a few minutes to look at them.

© Copyright QT's Place since 1997