TNI-AU
Unofficial page of the Indonesian Air Force
Tentara Nasional Indonesia - Angkatan Udara
(TNI-AU)



Foreword
Welcome to the Unofficial Indonesian Air Force Page.This page is built for several reason. The first one is to make basic information on the Indonesian Air Force available to the public,especially non-Indonesians.Secondly,this page also serve as a memorial to all those who have or are currently serving in the Indonesian miltary,especially in the Indonesian Air Force.
---
Map of The Republic of Indonesia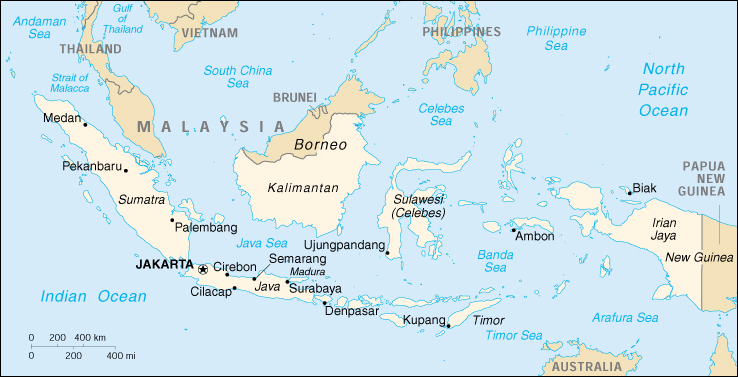 The Republic of Indonesia,a country geographically spread out thousands of miles from east to west, is one of the largest country in the world.Indonesia is the world's fourth most populous country, a fact that contributes to Her importance in not just the region,but also in the world.
As the Air Force of such a significant country,the TNI-AU have the responsibilities of not just ensuring the security within the nation,but also security in and around the region. In a vast country like Indonesia,the air force is an important arm of the military,serving the nation in many ways. Facing the constant threat from separatist groups within the country,the government of Indonesia have often relied on the Air Force's strength to significantly weaken or crush separatist movements.
The links below will take you to different sections of this site.There you can learn about the history,organisation and equipments of the Indonesian Air Force.
---
Last Updated 15/10/2001