CAST
Click on a name for more information.
Directed By Brian Yuzna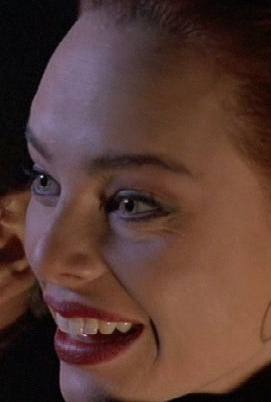 Mindy Clarke --- Julie Walker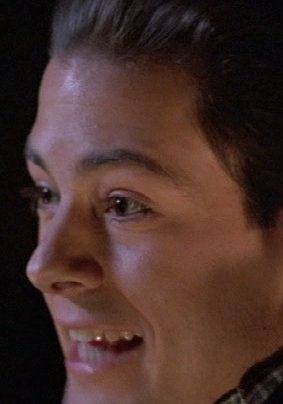 J. Trevor Edmond --- Curt Reynolds
Sarah Douglas --- Lt. Col Sinclair
Kent McCord --- Col. John Reynolds
Basil Wallace --- The Riverman
James T. Callahan --- Col. Peck
Jill Andre --- Cheif Scientist
Abigail Lenz --- Mindy
Click here for the full list of films, reviews, actors etc.
At Robert Llewellyns Classic Films Website.